Trusted by the biggest scientific meetings for their conference app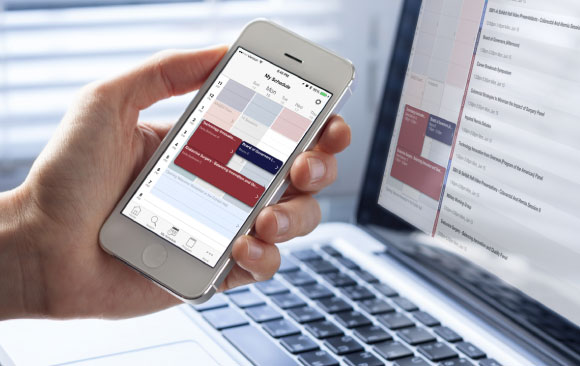 "The EventPilot meeting platform is so seamless that attendees don't even realize the complexity behind the scenes"
Teddy Bhabikhan
American Vacuum Society
Web Content Coordinator
Specifically Designed for Scientific Conferences and Medical Meetings
Research abstracts and digital posters at your attendees' fingertips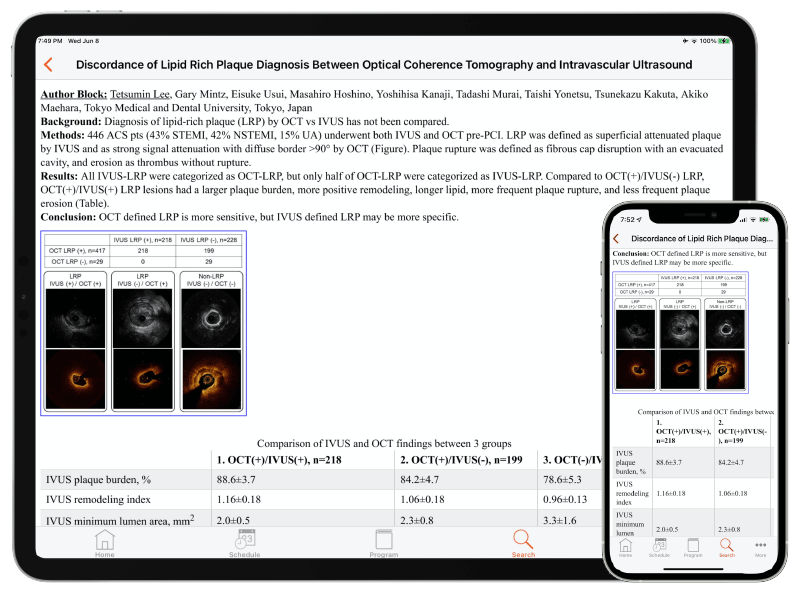 Searchable full text scientific abstracts
Import all full text abstracts from your abstract management system complete with tables and linked images. Abstract text is fully searchable and available offline in the native scientific & medical meeting apps.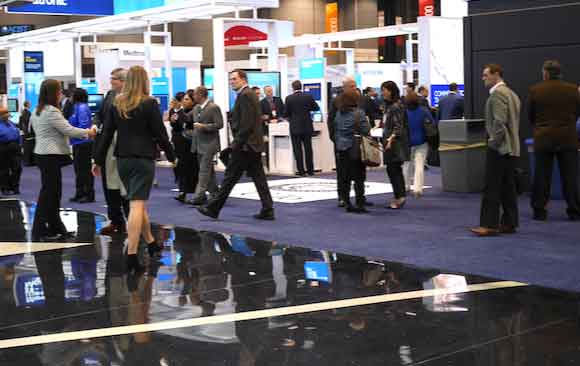 "Best app ever for a medical conference! Well done ACC."
Briancardio
ACC Conference Attendee
Apple App Store Review
The only meeting platform with a Scientific Search Engine
"Just try searching for cholangiopancreatography on a mobile device! It's effortless and quick in EventPilot conference apps. The search engine is fantastic and is one more reason EventPilot is the best meeting app for medical and scientific conferences."
Jason Levine
Vice President, BSC Management