Conference App Solutions for Scientific Events and Medical Meetings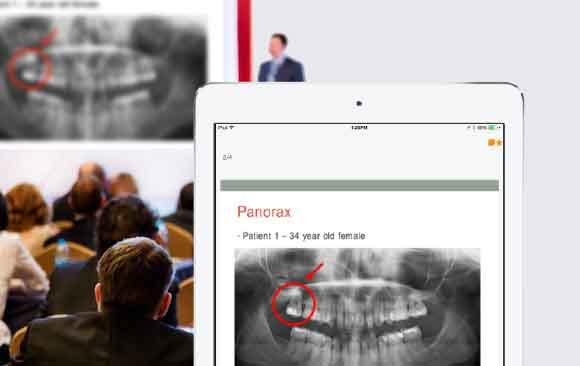 Trusted by the biggest scientific meetings for their conference app
From in-person to fully virtual - it's all possible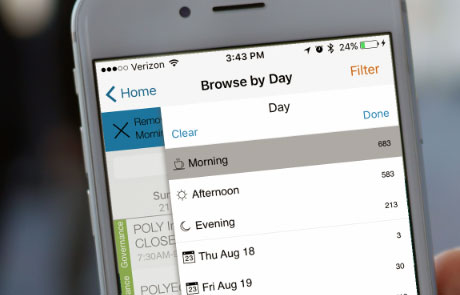 "Works perfectly, easy to use, very helpful to organize my conference schedule."
SOT 2022 Conference App User
Google Play Review
Society of Toxicology 2022 Annual Meeting
Provide Desktop & Mobile Conference App Options
The EventPilot meeting platform has solutions for all devices whether your event is in-person, virtual, or a hybrid onsite meeting with remote viewing options. Offer your attendees a tool that works on a computer, tablet or smartphone. The platform seamlessly syncs each device so users can plan their schedule on a laptop and move to a phone in-person onsite.
Native app
Desktop itinerary planner
Mobile web version