COVID-19 Conference Cancelations? Switch to Virtual Meetings
Turn all sessions into live virtual presentations with a push of a button. Learn more
The conference technologies your attendees want: Intuitive. Fast. Robust.
Not just an app: Onsite, hybrid, and virtual events platform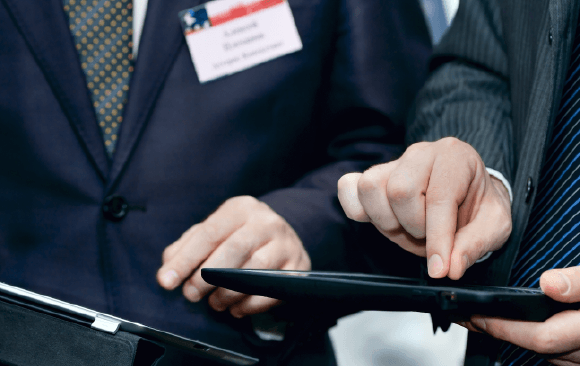 Desktop & Mobile
Impress your attendees with an intuitive planner and mobile conference app, to easily build a personal schedule from thousands of sessions.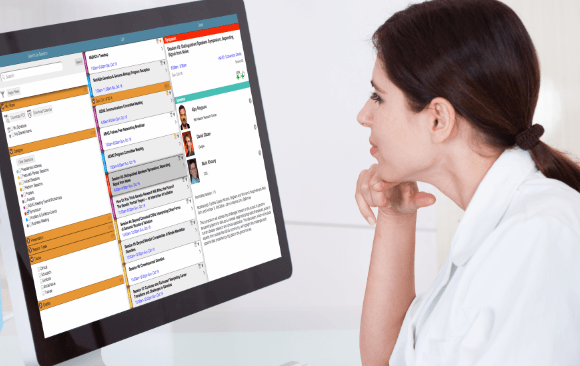 Virtual Event Platform
From virtual sessions to simulive or pre-recordings, the EventPilot meeting technologies cover all your needs for virtual and hybrid meetings.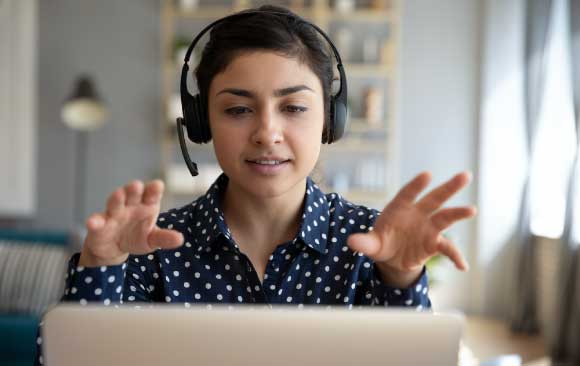 Virtual Poster Hall
Effortlessly collect ePosters, virtual posters with audio explanation, presentations, recorded videos, links, and more with the EventPilot Content Library.
"EventPilot conference technologies exceeded our expectations for what a virtual meeting could be."
Allison Jane Shultz
American Ornithological Society
Meeting Coordination Committee Member
Designed for
Scientific and Medical

Meetings of all Sizes
Features for Medical Meetings
Easy data import from abstract vendors

Thousands of offline abstracts and scientific ePosters

Native app that fully works offline for sustainable events

CME/credit unit tracking with API

ACCME compliant advertisement options

Secure member authentication using existing logins

Data sync across different devices with cloud backup

Unmatched global Boolean search

Desktop itinerary planner for website integration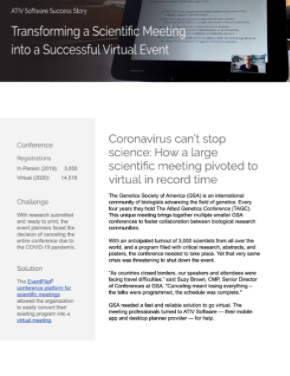 With research submitted and ready to print, the event planners at the Genetics Society of America (GSA) faced the decision of canceling the entire conference due to the COVID-19 pandemic. Instead, GSA leveraged the EventPilot® meeting platform to painlessly convert their existing program into a virtual event.
Customize and Configure to Your Unique Needs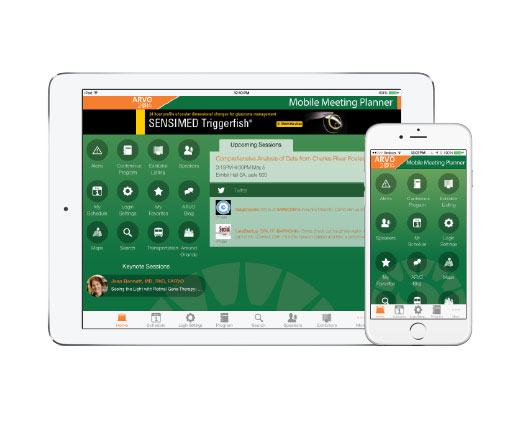 Make Your App Stand Out
Unlike other event apps, EventPilot gives you the power to use your own designs to create beautiful conference app home pages. From custom list views to dynamic dashboard designs, your app will be as unique as your event.



Innovative Technology. Always on the Cutting Edge.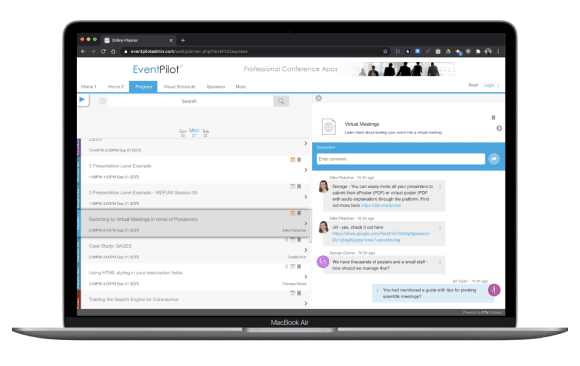 Session Discussions
Offer attendees the ability to chat in-context to the actual session where the latest scientific research is presented.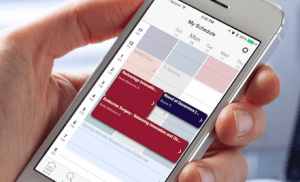 Visual Schedule
Allow attendees to build their personal schedule visually in a calendar view. Fast and easy to use with smart columns.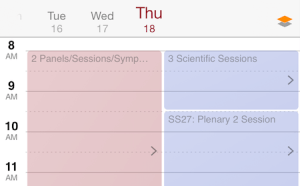 Automatic Timetable
Automatically integrate a visual timetable so attendees can maximize their time at your meeting and fill any schedule gaps.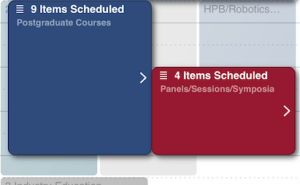 Smart Timeblocks
Users can schedule hundreds of sessions and still keep track of everything in one calendar view.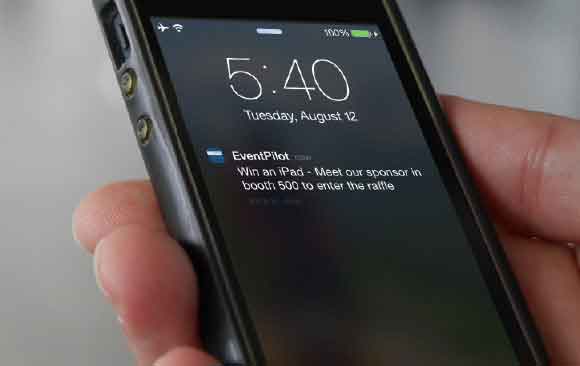 Location Notifications
Send only relevant alert messages based on indoor location using iBeacon or outdoor using GPS.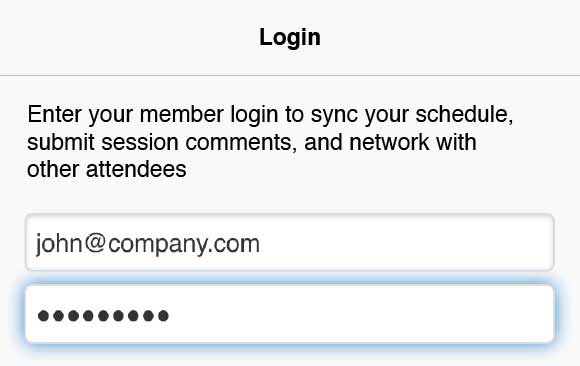 Security and OAuth
Allow attendees to login with their existing username and password with your organization or via Facebook / Google.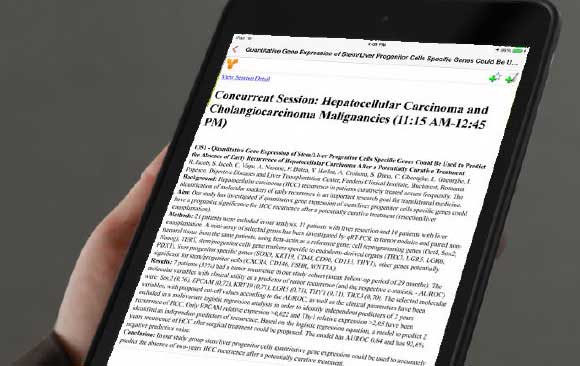 Offline Abstracts
Search and browse thousands of research abstracts and scientific eposters offline conveniently within the conference app.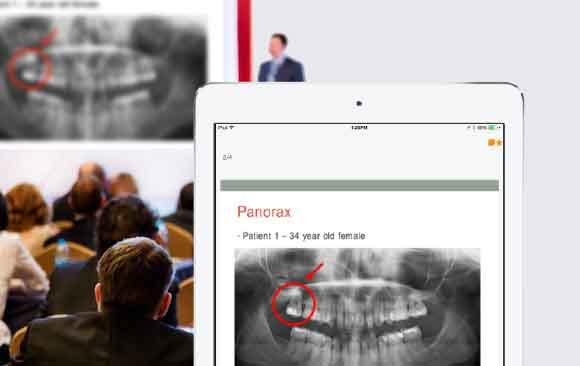 Slides with Notes
Increase retention by giving offline access to PowerPoint slides with slide-based note taking while protecting speaker's IP.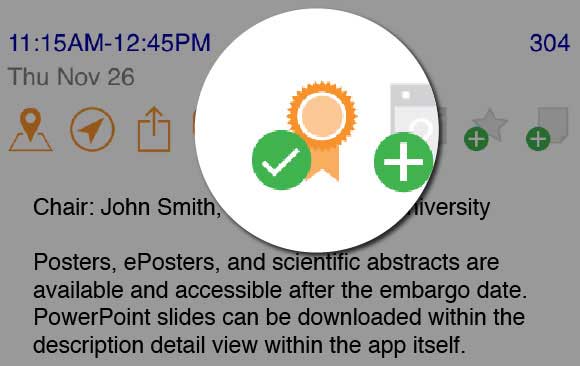 CME & Credits
Help attendees stay organized with built-in credit tracking that even works offline. API available for credit vendor integration.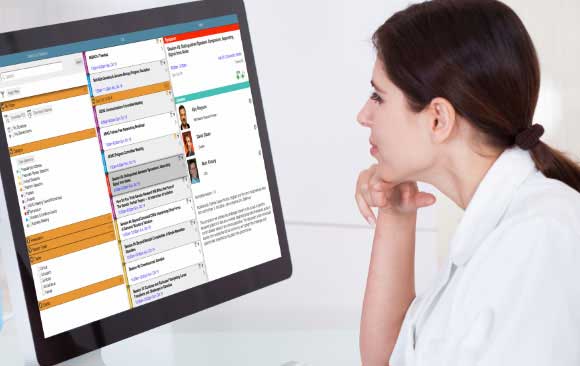 Integrate a full screen online planner into your existing conference website. Includes export to PDF and calendar applications.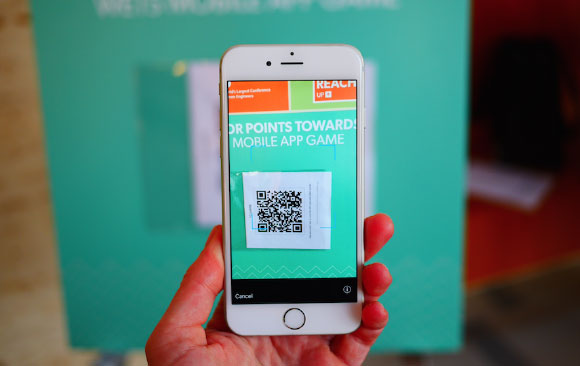 Increase engagement and drive expo traffic with a customized QR-code based game or scavenger hunt.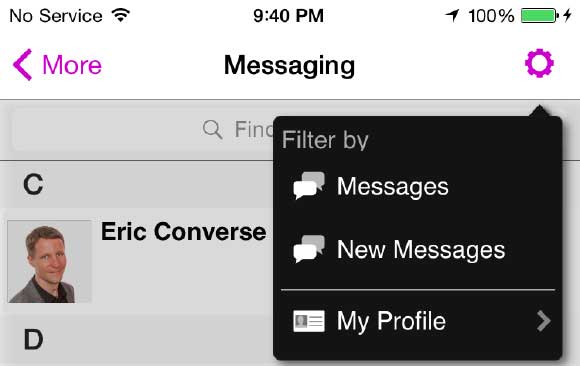 Connect with professionals based on expertise or location. Network using private in-app messaging.