ATIV Software is the leading provider of conference apps for scientific and medical meetings since the inception of conference apps in 2010. And in 2020, when the world moved online, we expanded the capabilities of our online planner to ensure the scientific discussions could move to a desktop format. Our mission is to reduce waste and C02 footprint by offering event planners an alternative solution to printed programs for their complex meetings. Our vision is to build a partnership with our clients to ensure the meeting organizers have the tools to meet their events' complex technical and financial challenges while exceeding their attendee expectations. The EventPilot meeting platform, our signature product, has allowed many event planners to provide both an offline meeting app and an online planner for their attendees. The platform has expanded the ability of an attendee to personalize their participation by locating ALL relevant sessions and materials using a unique scientific search engine. Our scientific search engine delivers results that include ALL search terms with the same meaning. ATIV Software is female-run and privately held in the United States of America. We answer to our clients and their event stakeholders, including the attendees, speakers, and exhibitors. Our focus is to provide a comprehensive solution for medical and scientific organizations and associations to enhance your events, increase your revenue, and reduce your costs.
Value
We provide meeting organizers with a stable, reliable, and secure platform that evolves with their needs: whether they need a meeting app, or an online planner, or both. Our platform integrates with multiple data sources to offer a single access point for your attendees and ensures you can build the event to your needs.
Acumen
We have worked with some of the largest medical and scientific associations since event apps started in 2010. As a result, our solutions include comprehensive schedules containing thousands of Poster sessions, offline searchable scientific abstracts, links to your ePosters, and more. As a virtual organization, we understand the virtual experience and lend that expertise to our product development.
Quality
Our meeting platform effortlessly manages massive events with over 10,000 sessions and abstracts offline. Our event apps and the back-end content management system (CMS) our clients use to input content are easy for non-technical users and deliver fast performance.
ATIV Software is a member of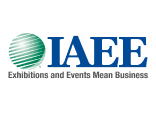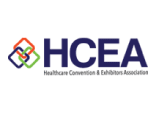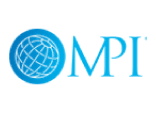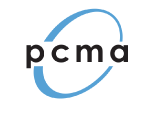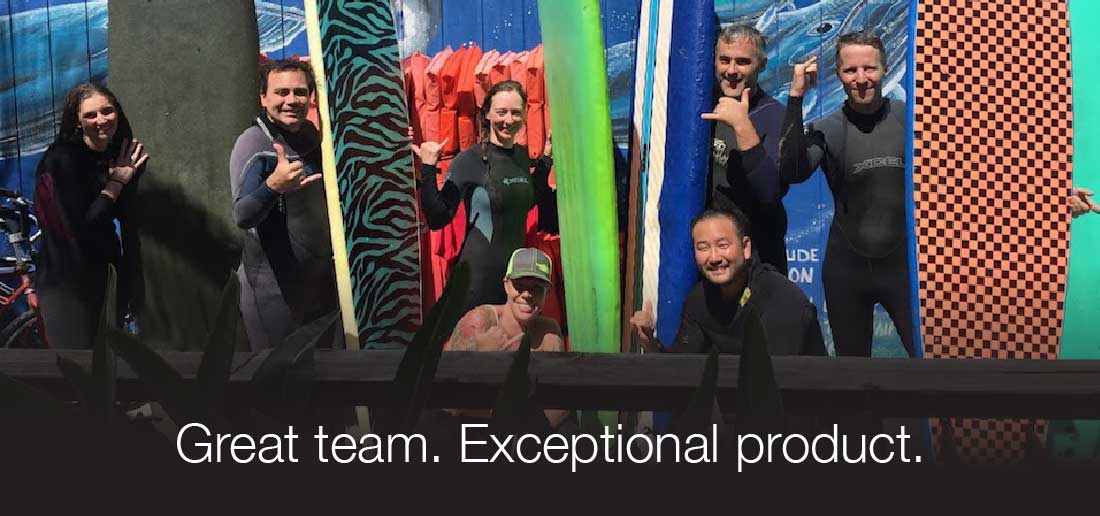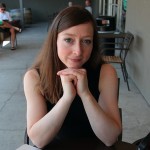 Silke Fleischer
Founder, Chief Everything Officer
Before ATIV Software, Silke brought the eLearning industry's number one software simulation tool, Adobe Captivate, to market and drove its success as Sr. Marketing and Product Manager. During her time at Adobe and Macromedia, she attended over a hundred events as an exhibitor, attendee, featured, and keynote speaker. With this experience, Silke drives the business and product strategy for ATIV Software.
---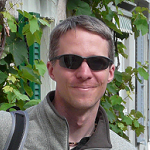 Eric Converse
Founder, CTO and Programming God
Eric is the core developer of the EventPilot meeting platform and pushes the platform to be the most sophisticated and technologically advanced available. With over a decade of software engineering experience at companies like DivX and Motorola, he directs the technical strategy, architecture, and development for ATIV software.
---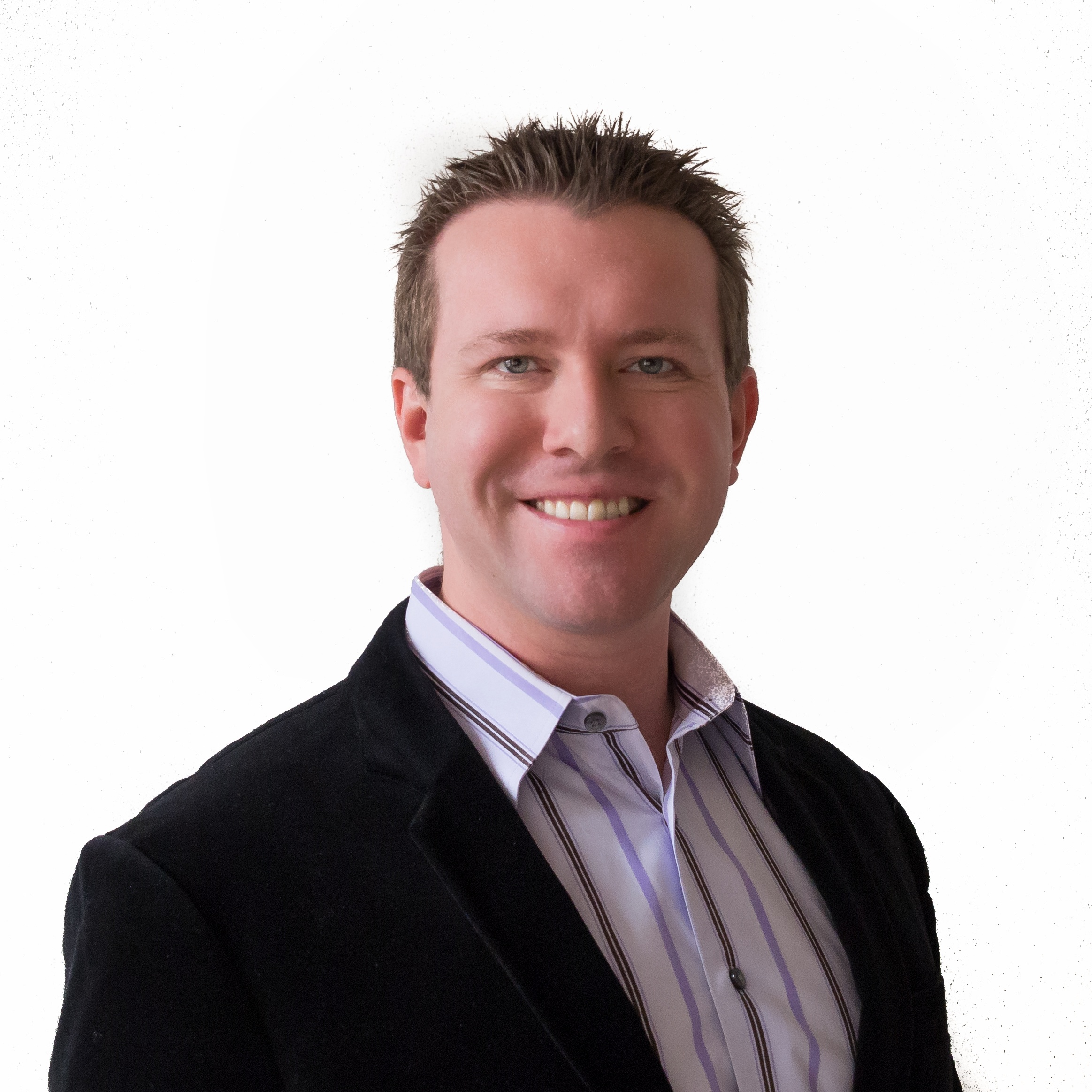 Ed Zawadzki
Partner, Integration Guru
Previously an IT Project Lead for the Wharton Business School, Ed now manages all the backend integrations between the EventPilot meeting platform & our client's various data vendors. If it has an API, Ed can probably make it talk to the EventPilot meeting platform.
---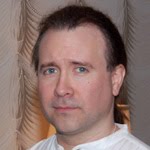 David brings with him over 15 years of software development. With his experience and deep knowledge of effective programming procedures, he concentrates on enhancing product functionality and robustness.
---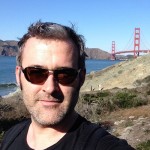 Reed focuses on graphic design and web development. With his background in game development and vast knowledge in mobile web development, he works on enhancing everything from our gamification module to the CMS and custom home views.
---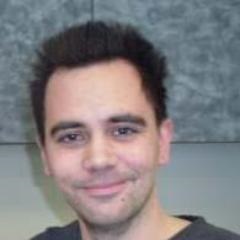 Mike Fenn
Project Manager
Mike specializes in EventPilot Express implementations as well as assisting the team in a variety of tasks. He thoroughly tests event implementations before submission. As part of his role, he addresses all attendee and speaker support questions quickly and updates our knowledgebase articles based on those questions.
---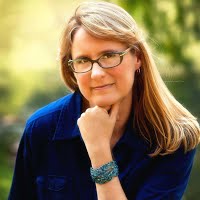 Karol Dixon de la O
Business Manager
Karol's extensive experience, including project management, marketing communication, and website design, combined with her go-getter attitude, ensures all aspects of the business run smoothly. She fully embraces the digital nomad lifestyle that ATIV Software enables by working from a sailboat.
---