Who is ATIV Software?
Our mission is to provide innovative and user-friendly mobile event technology that enables associations to easily transition to paperless events. We want to empower associations to make a positive impact on the environment by embracing paperless events through the use of our cutting-edge mobile event apps. We strive to be the go-to solution for associations looking to modernize their events and leave a lasting, sustainable legacy. We believe that every event can be run more eco-friendly and completely paperless. We are dedicated to making that a reality for all of our clients. Together, we can create a future where event technology is not just an add-on, but enriches the attendee experience while being environmentally responsible.
The EventPilot meeting platform, our signature product, has allowed meeting planners to provide both an offline meeting app and an online planner for their attendees. Academic meetings can be highly complex. Our team has built advanced features such as a unique scientific search engine and related session display to make it easy for attending researchers to find precisely the research abstracts, papers and posters they are looking to find.
ATIV Software is female-run and privately held in the United States of America. Since our company is completely remote, partnering with us means choosing a vendor who already has a minimal environmental footprint. We work closely with our clients and support all the key players at their events – from attendees to speakers and exhibitors – to make sure everyone's happy. Partner with us, and we'll take care of your mobile event technology so you can produce paperless events. We can help you make your meetings even more sustainable, enjoyable for attendees, bring in more money, and spend less of it.
ATIV Software is a member of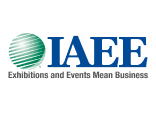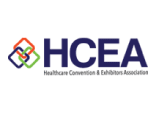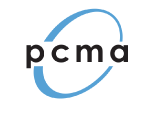 What do we offer?
Meet the core team