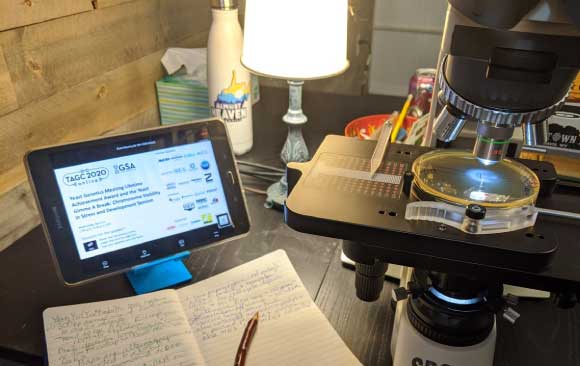 "The folks at ATIV really understand the needs of scientific meetings like ours."
Suzy Brown, CMP Senior Director of Conferences Genetics Society of America
Endless Configurations and Possibilities
EventPilot® conference technologies for medical and scientific conferences features an interface that is expertly designed for maximum usability and effective navigation. It allows all attendees to easily browse through thousands of sessions and offers filter options by session tracks, day, keywords, and subsessions.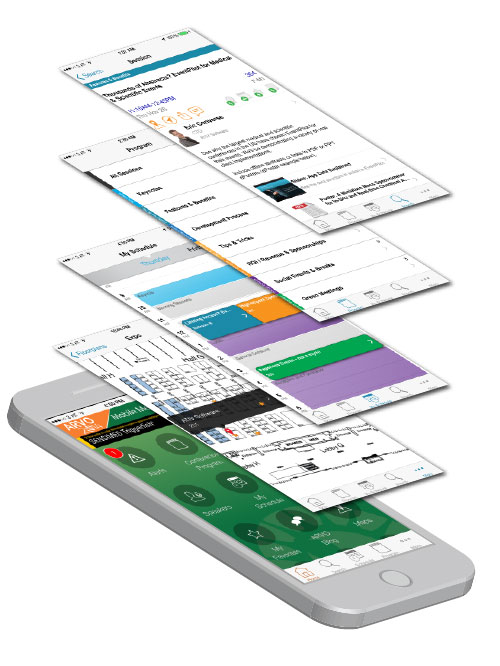 Support Desktop & Mobile
The EventPilot platform works on all devices whether your event is in-person, virtual, or a hybrid. Offer your attendees a solution that works on a
computer
, tablet or smartphone.
Transform your conference with a push of a button to a virtual or hybrid meeting. With all of your materials already embedded, your event app turns into an
instant virtual platform
.
Showcase your exhibitors and sponsors through a
virtual expo
where your exhibitors can market their products and services to your attendees remotely.
If your exhibitors are not allowed to install the event app, offer them an
offline BadgeScanner™ lead retrieval app
to collect leads. Lead retrieval at events and meetings has never been easier!
Powerful App Features Make Your Life Easier as a Meeting Planner
Accomplish more in less time. The EventPilot platform renders an easy publishing process ensuring you can always make last minute changes all while giving your sponsors new and attractive marketing opportunities.
Choose Your EventPilot Meeting App
The EventPilot platform offers a variety of implementation options to fit your unique meeting needs. All of these implementation solutions are highly configurable and allow you to choose from a variety of á la carte conference app features.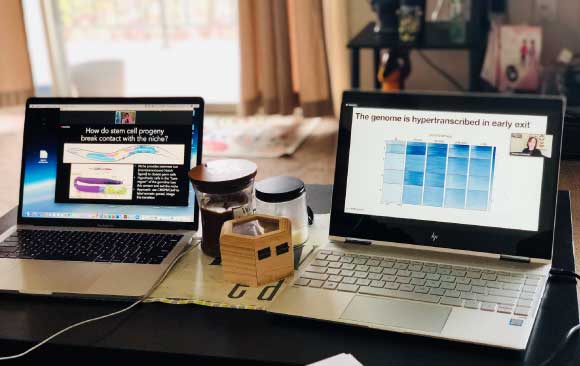 "Consistent feedback we received was, BEST. MEETING. APP. EVER."
Jason Levine VP, Information Technology BSC Management Inc.
How Would Your Meeting Attendee Use Your Scientific Conference Technologies?
"I told my friend it was the best app I've ever seen. Which is honestly how I feel."
Danny W Attendee APHA19
EventPilot Conference Technology Features
* These conference technology features are available as add-on modules. Features may vary between mobile devices and desktop versions.
Interested in learning more about our scientific conference technologies?
Simply contact us using the form below and we'll send you more information.