A Conference App with Advanced Configurations to Meet Your Unique Event Needs
Scale to massive datasets that display offline in a high performance native app

Create rich experiences with ePosters, on-demand videos, speaker photos, and much more

Be prepared for the unexpected and know that you can pivot to virtual events or offer hybrid meetings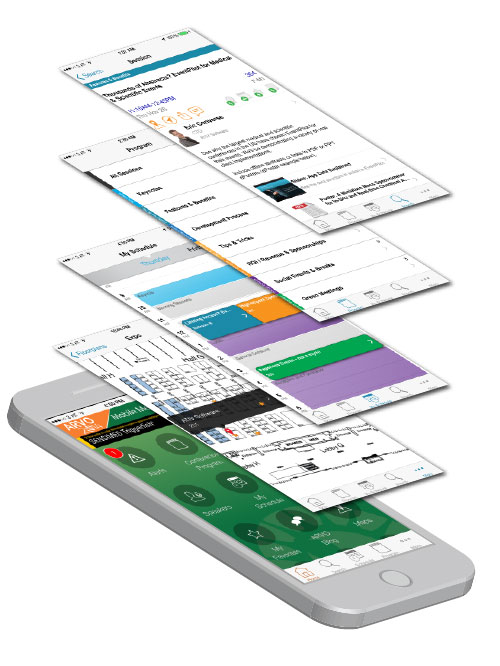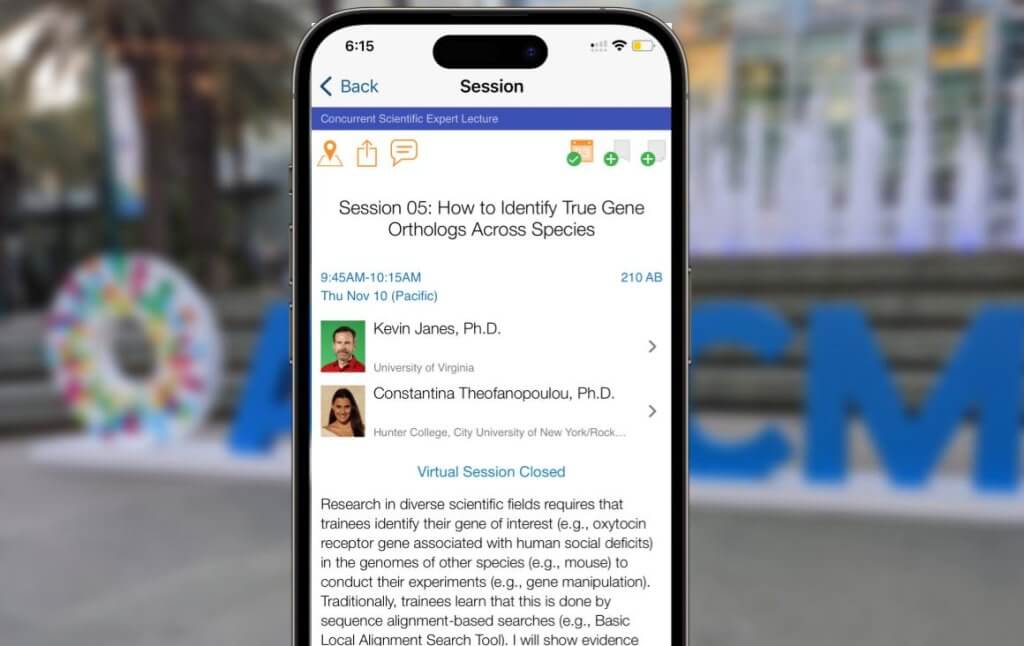 "Best conference app I have seen by far."
Eugene Manley, Jr., Ph.D.
ABRCMS 2022 Attendee
Attendee Tweet
Innovative Technology
Conference App Features Always on the Cutting Edge
Online Desktop Planner Included in all Versions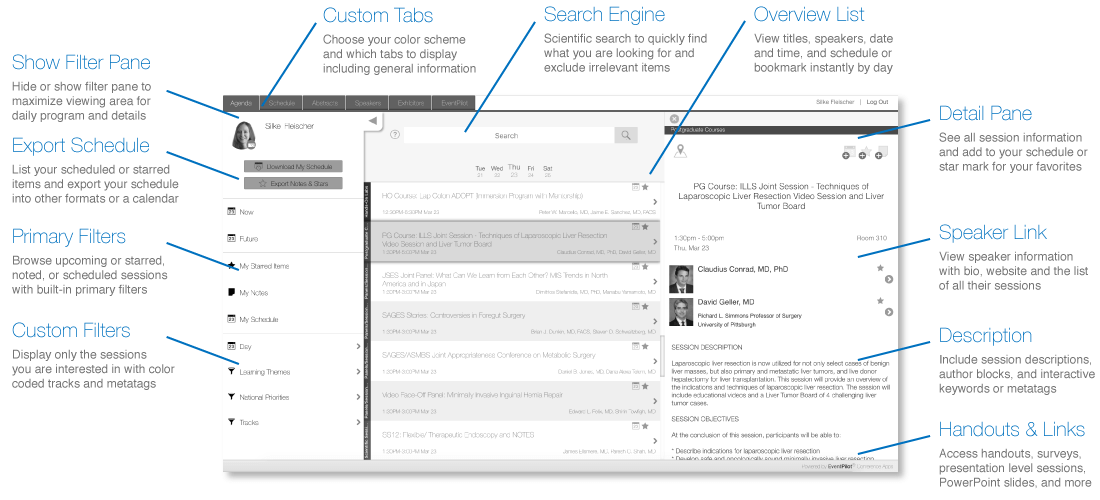 EventPilot Platform Purchase Options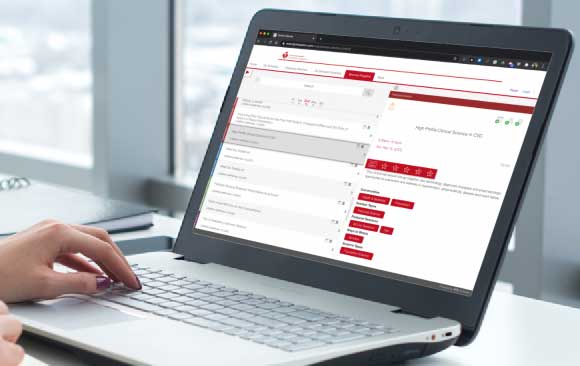 "Clean, stable, efficient, flexible, with great cross-platform functionality."
Jeanne Larrabee
Google Play Review
AAR & SBL
App Implementation Options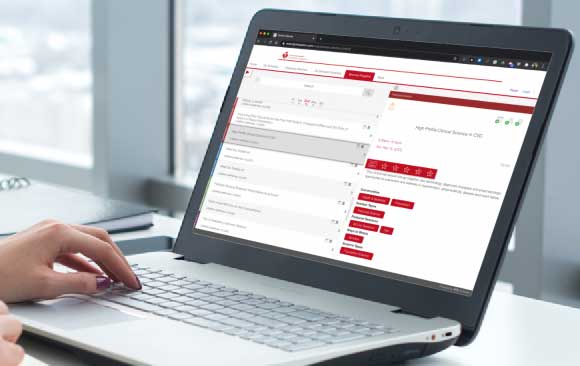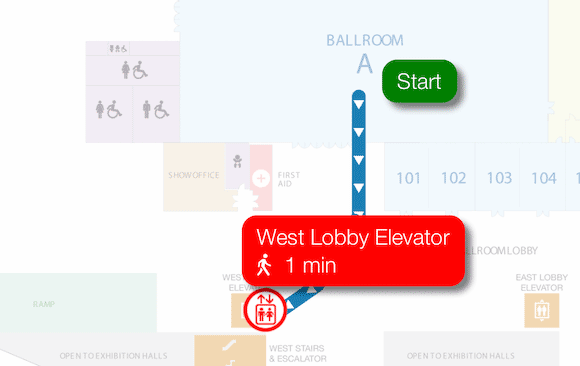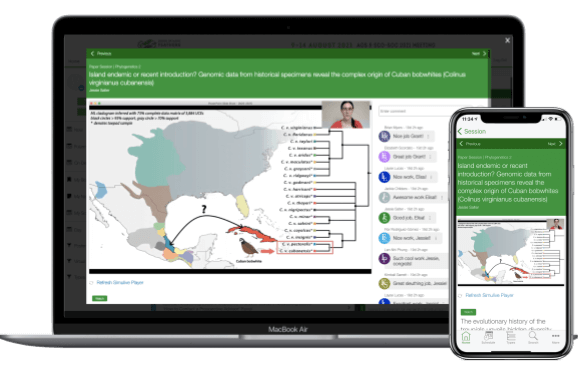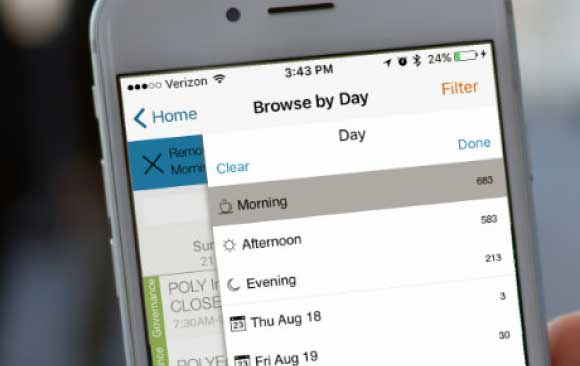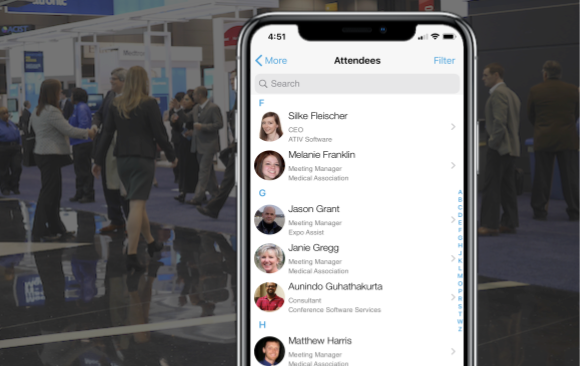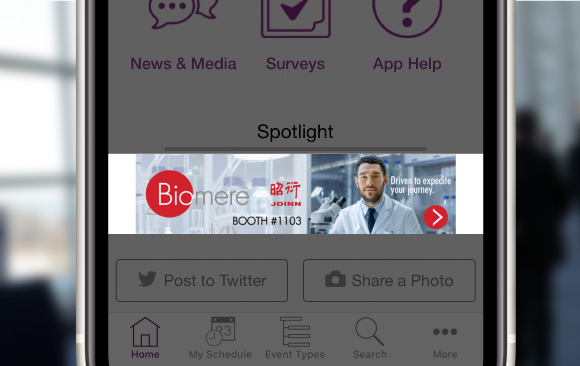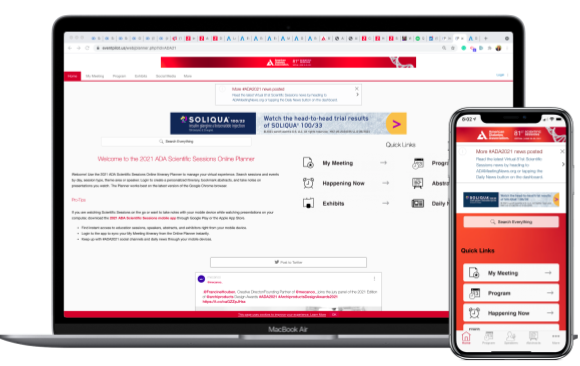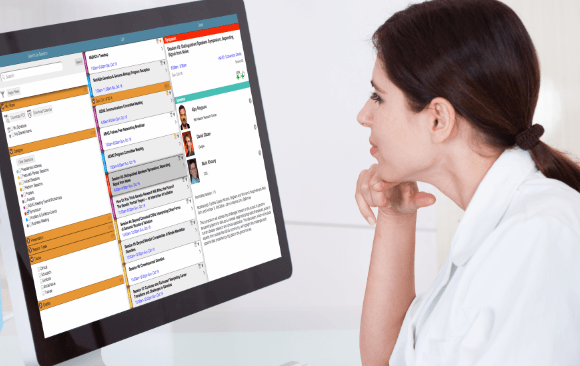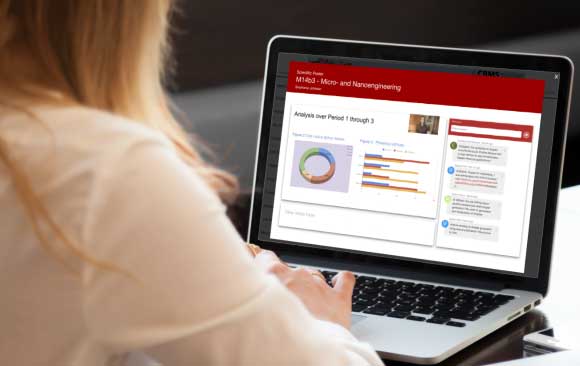 The best way to organize your SWE event experience!
Super useful: Very well organized meeting app
Very user friendly and handy!!
Love this app, so easy to use.
I was very impressed with the app!
It's a very impressive app and it works perfectly
The app is amazing and the search function is super smart and powerful!
This is a very cool app for a conference!
Include All Content
Tracks, sessions, presentations
Workshops, social events
Access by day, type, time block
General event info offline
Speakers with detail & photo
Session & Exhibitor meta tags
Interactive venue maps
Full-text abstracts & disclosures
Attendee list
Local information links
Pre-recorded presentations*
Provide Value
Personal schedule builder
Schedule event reminder
Upcoming and ongoing event list
Filters based on event metatags
Sessions near the current one
Bookmarking & note-taking
Automated summary report email
BadgeScanner lead retrieval
Related sessions*
Personal itinerary recommendations*
Targeted content*
Multi-source data imports
Import from other vendors
24/7 Admin access
Scheduled data imports*
Data integrity reporting
Smart update downloads
Registration schedule sync*
CME flagging and tracking with API*
Mandatory schedule download*
Analytics and Reporting
Communicate & Network
Session Discussions
Community Chats
Exhibitor Chat
PeerFinder Networking
Location-based Notification Alerts*
Targeted Notification Alerts*
Alert messages on Home screen*
Twitter display with moderation
Contact sharing via QR codes
PosterBridge Connection*
Moderated Q&A*
Customize Your App
Branded imagery
Dynamic Home screen
Tab order and naming
Custom tabs to additional info
Event color
Colored session types
Prefiltered lists
Internal platform links
Custom labels*
Additional content pages
Session Status*
* Requires Pro version
Features may vary between mobile devices and desktop versions.