Offline Indoor Navigation
Do your visitors wish they had interactive indoor maps to help them find their way around? Meet RouteInside wayfinder, the technology that guides your visitors step-by-step from room-to-room, between floors, and even buildings. RouteInside is the ideal solution for conferences, tradeshows and events. Multiple different buildings are connected by integrating outdoor and indoor navigation. Give visitors the confidence to quickly find their destination with the RouteInside wayfinder. Available on iOS, Android, and web.
RouteInside wayfinder is fully integrated into the EventPilot Pro conference app.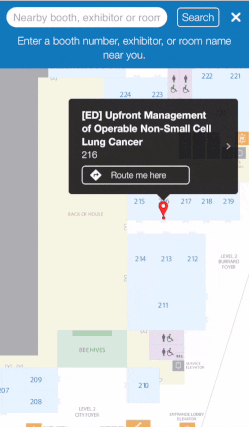 RouteInside Wayfinder for various industries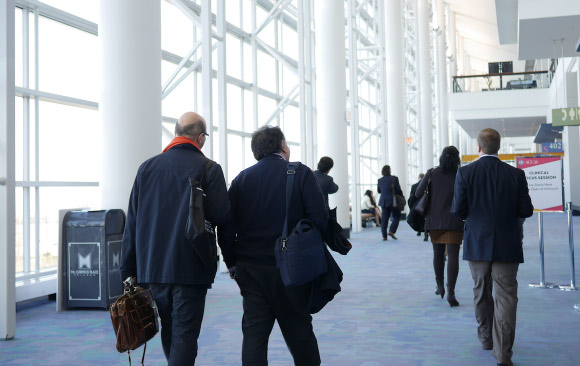 Convention Centers
Enable your visitors to quickly find any session rooms, food stations, or expo halls. Use as a sales tool to impress meeting planners.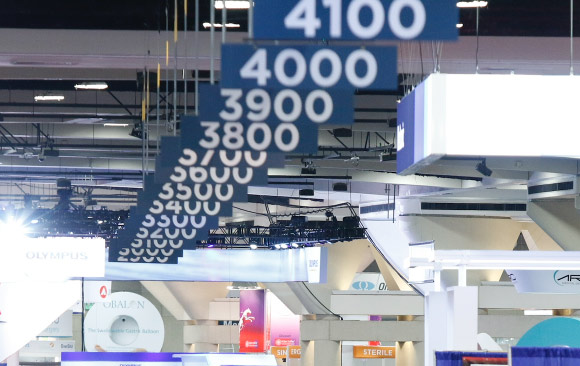 Trade Shows & Fairs
Help attendees to find products and services at expos. Include a list of all exhibitors with advanced search and filter capabilities.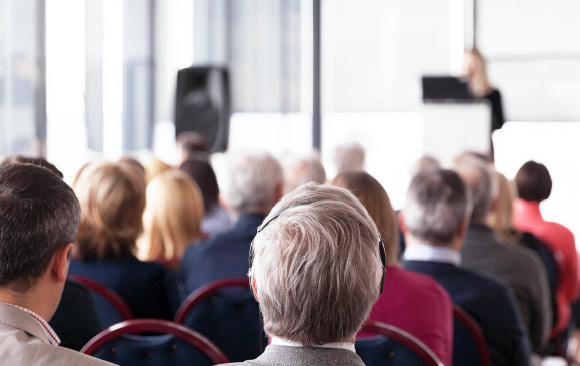 Events & Conferences
Guide attendees from presentations to scientific posters or exhibitors. Include indoor way finding for your convention center.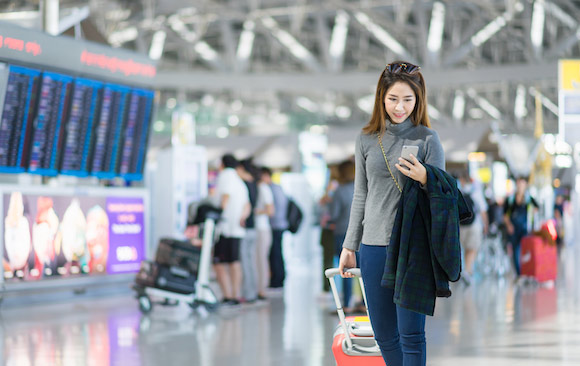 Transportation
Give travelers the information they need to find their next airport gate, train platform, or baggage claim inside your premises.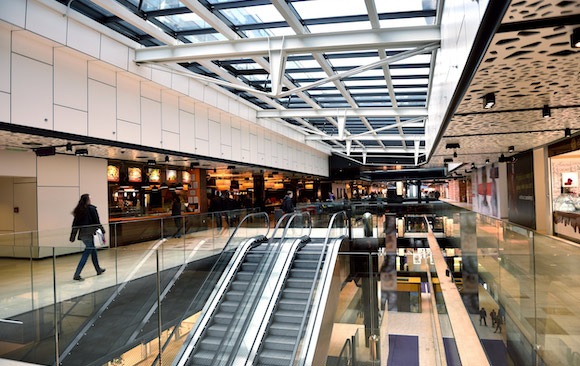 Malls & Shopping
Maximize shopper time by finding the shortest routes to the stores on your indoor map. Display ads or notifications for the mall.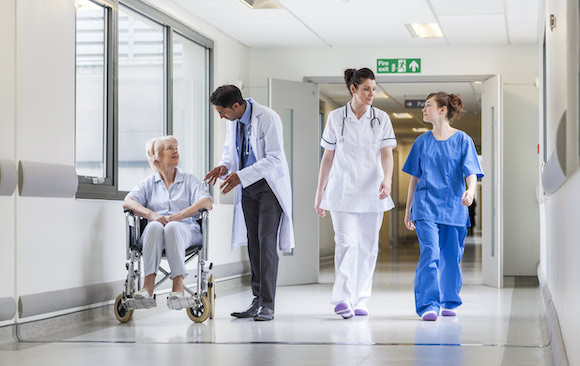 Hospitals
Help anxious patients find their way from a doctor's office through your facilities to the right lab. Help visitors to meet their loved ones.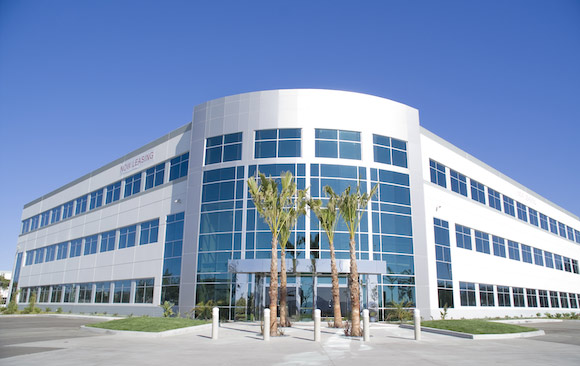 Offices & Facilities
Make it easy for employees and visitors to navigate your facilities indoors with thousands of offices and hundreds of meeting rooms.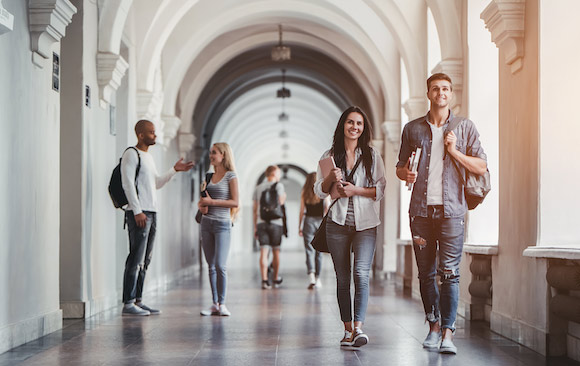 University Campuses
Assist overwhelmed students to go to the right classroom or find the right faculty office and confidently navigate your entire campus.
Make Indoor Navigation Easy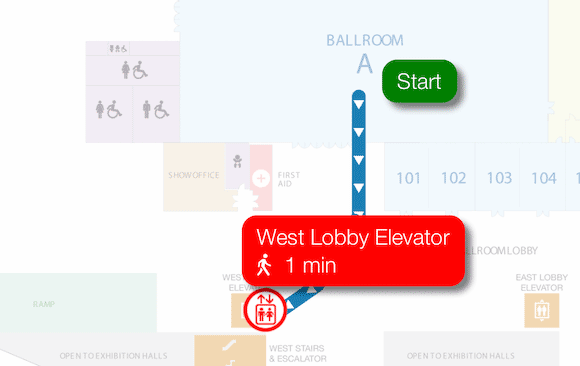 Use Offline
When used on iOS and Android, all map images and navigation directions are saved on the device so visitors can find their destination within your building without internet access.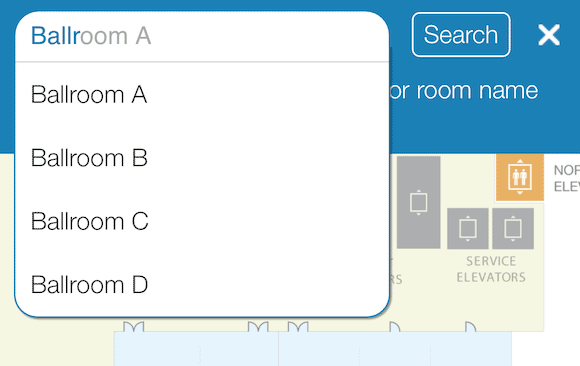 Search Locations
Your visitors do not need to know exactly how to spell your location names. The search provides auto-suggestions after typing just a few letters.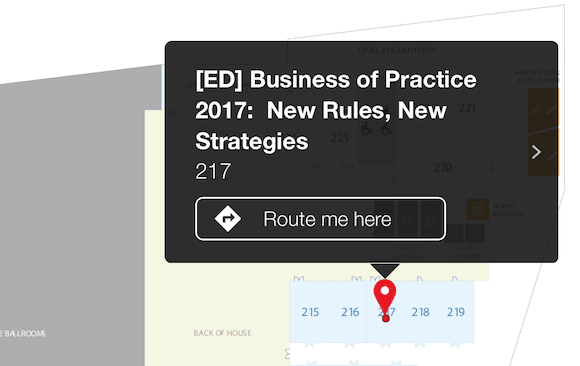 Browse Maps
Visitors can browse your interactive floor plans and visually tap on a location to route to it. All maps can be reversed mapped so users can find more information directly from the map.