Did you know that some of your exhibitors ...
Offer White Label Exhibitor Apps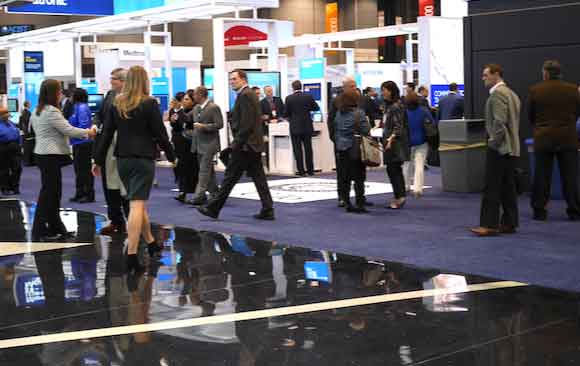 Help Your Exhibitors
Provide what your exhibitors need in a format they can use.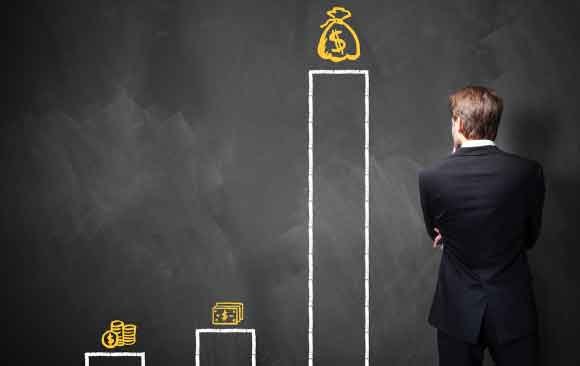 Generate Revenue
Each exhibitor pays you for access to content you already have.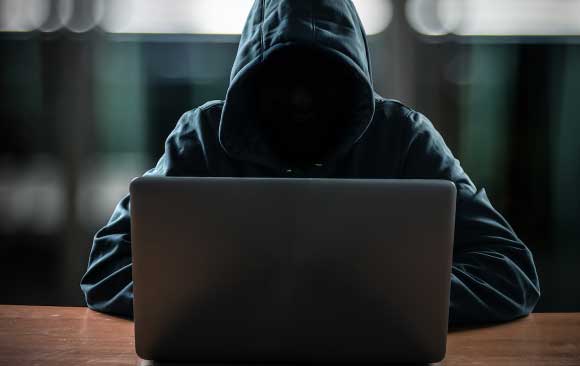 Stop Program Pirates
Remove the need of exhibitors illegally scraping content.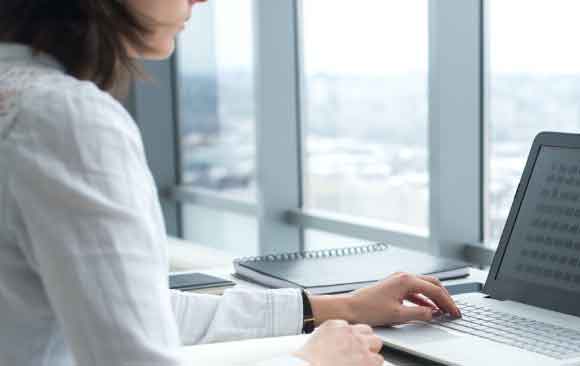 Save Yourself Time
Our team manages the details and works with the exhibitors.