Add Excitement, Add ScanHunt Gamification
Add some excitement and fun to your next event. With ScanHunt Gamification, offer expo passport-style games or scavenger hunts at your events. Drive desired behavior by rewarding your attendees with points. Increase special session attendance, educate about new initiatives, or drive foot traffic to participating exhibitors.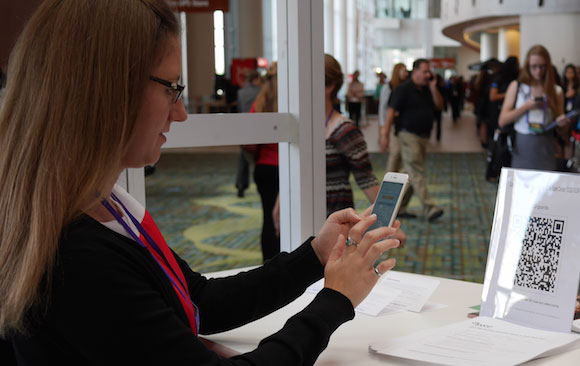 "ScanHunt Gamification adds fun into our event. We use it to strategically reward attendee engagement which translates into higher satisfaction ratings."
Yvonne R. Towse
Managing Director
American Vacuum Society
ScanHunt Gamification Engages Attendees and Creates Behaviour Change
Build Engagement
Add some fun. Take advantage of your attendee's competitiveness. Focus activities and challenges around topics important to your organization.
Enhance Education
Foster learning. Bring new sessions, tracks or other learning opportunities to the forefront. Increase participation by giving bonus points for questions.
Increase Awareness
Offer points for signing up for your newsletter, donating to your cause, visiting your membership desk or any other initiative your marketing team is promoting.
Drive Expo Traffic
Place QR codes strategically in your expo hall to drive traffic in lesser-visited areas. Integrate sponsored activities to increase booth visitors and in-app views.
Break the Ice
Use clues as conversation starters. Position them around charging stations, coffee carts, or lunch tables. Get everyone involved during networking events.
An Event Scavenger Hunt in 3 Easy Steps
ScanHunt Gamification makes it easy to incorporate a game like a scavenger hunt into your event in 3 easy steps.
1. Define Your Activities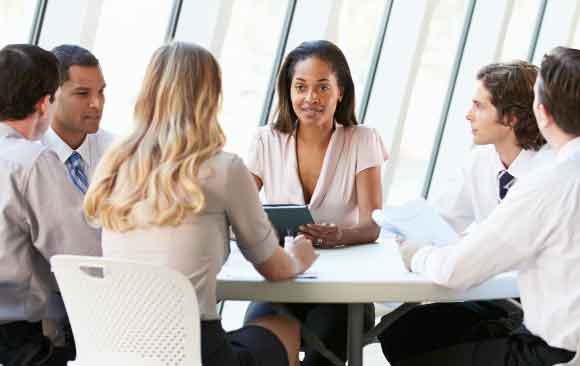 Work with your team to determine the different challenges and assign points.
2. Place QR Codes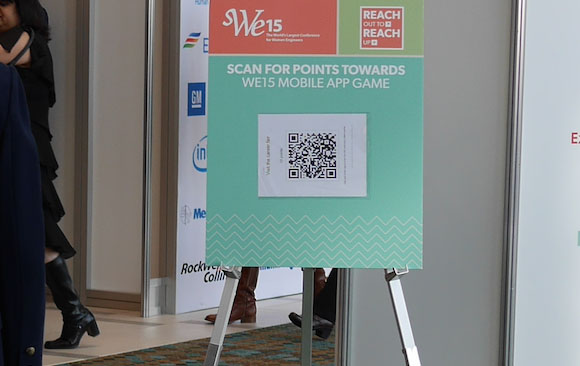 Print and place the QR codes around your event location.
3. Provide Clues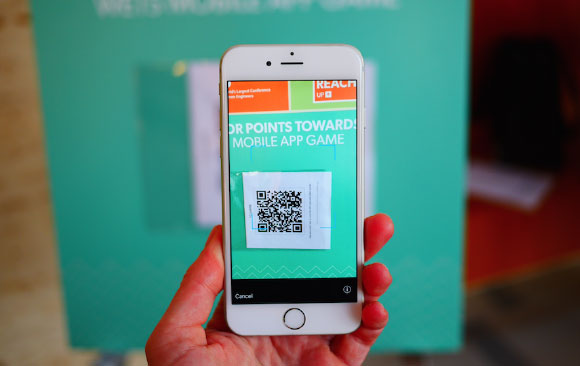 Let attendees know where to scan for points. Give extra points for visiting sponsor pages in the app.
Choose Your Subscription Plan
Start with a small plan for group events and upgrade as your meeting size grows. Set-up your account to select the right plan for your event. If you require an unlimited plan, please contact us
"The game was a fun way to get me to explore sessions that I would not have normally attended ...[and] learning something that ended up being very helpful to me with where I am in my career."
Carina Hahn, Game Participant at WE15
NOTES
1) Due to the real-time updates when scanning QR codes and engagement with the leaderboard, WiFi access is required for ScanHunt Gamification.
2) We use Stripe for payment, analytics, and other business services. Stripe collects identifying information about the devices that connect to its services. Stripe uses this information to operate and improve the services it provides to us, including for fraud detection. You can learn more about Stripe and read its privacy policy at https://stripe.com/privacy.