Engage conference attendees with a scavenger hunt app
Add excitement and fun to your next event. With ScanHunt gamification, offer expo passport-style games or scavenger hunts at your events. Drive desired behavior by rewarding your attendees with points. Increase special session attendance, educate about new initiatives, or drive traffic to participating exhibitors.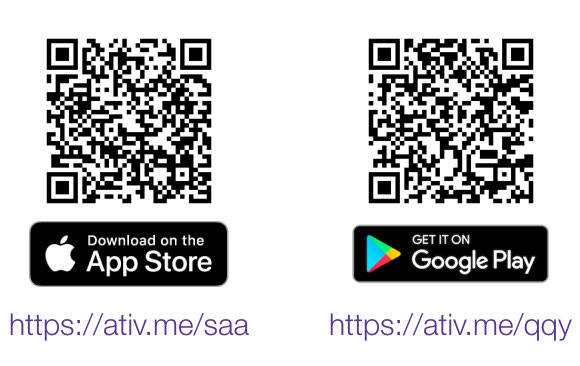 2. Enter code PLAY
When you create your own game, you define your own code.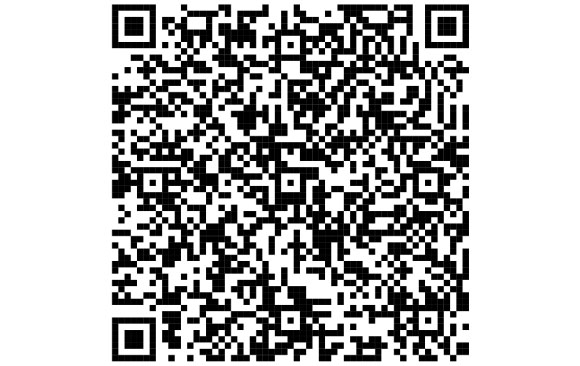 3. Log in and scan
Scan the QR code to collect points.
ScanHunt Gamification engages your conference attendees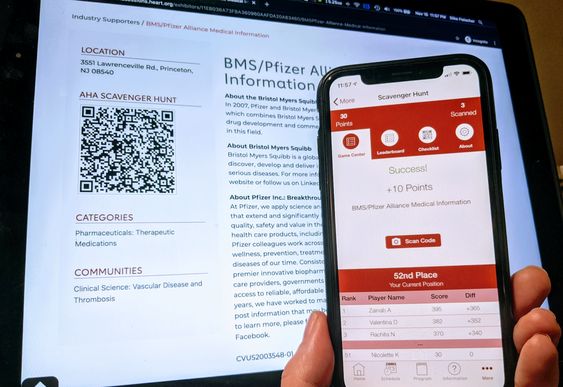 "ScanHunt gamification was a highly popular attendee engagement addition to our annual conference, it encouraged attendees to interact with each exhibitor"
Tasha Wells
Manager, Corporate Sponsored Projects
American Heart Association
Add your event scavenger hunt in 3 easy steps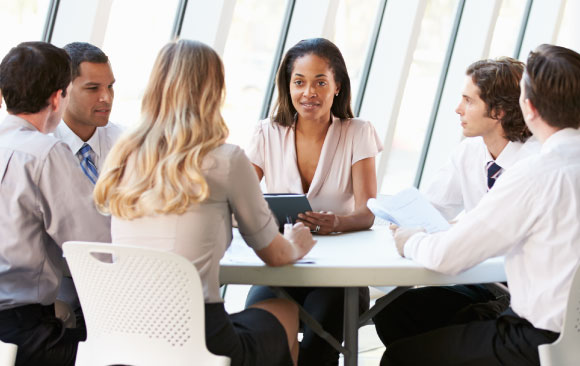 1. Define your activities
Work with your team to determine the different challenges and assign points.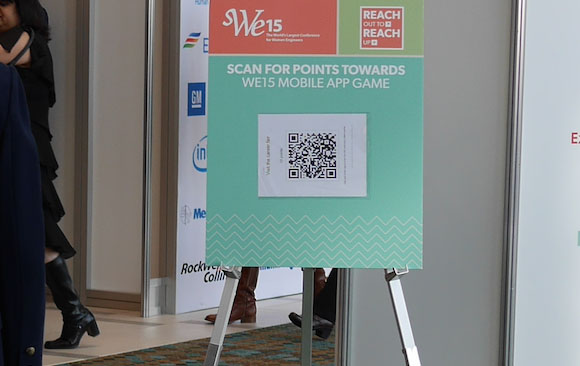 2. Place QR codes
Display the QR codes around your event location or within a virtual platform.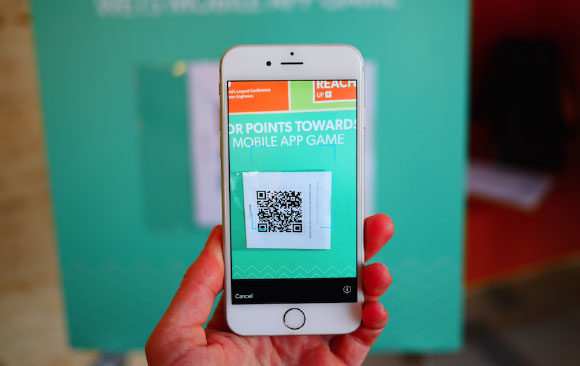 3. Play
Let attendees know how to access the game and have fun.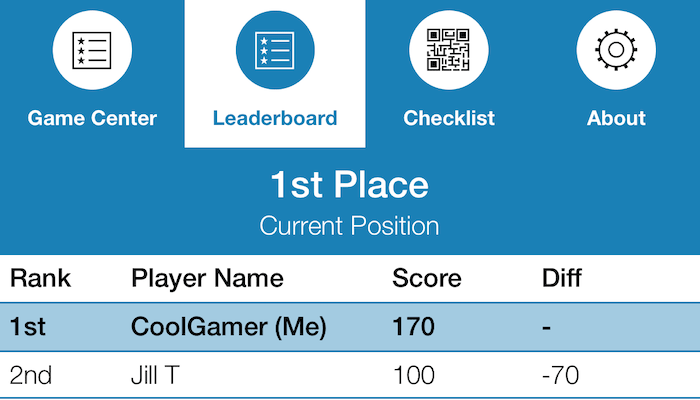 "The ScanHunt scavenger hunt was a huge hit!! Everything ran so smoothly – we could not have asked for a better solution."
Heather Berchtold
Marketing + Program Manager
dLPLAN Meetings | Events
Expo Passport: Engage, Connect, and Win!
Use ScanHunt to set up your Expo Passport Game – a digital, interactive scavenger hunt to encourage attendees to explore the conference, visit exhibitor booths, and engage in meaningful interactions with industry professionals. Instead of rubber stamps, participants collect points by scanning QR codes at various checkpoints throughout the event venue.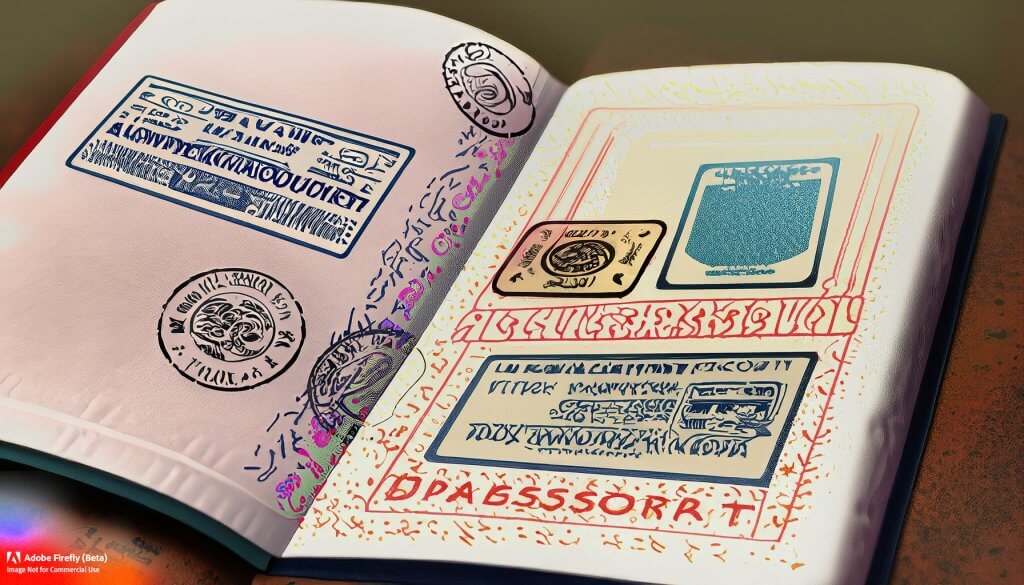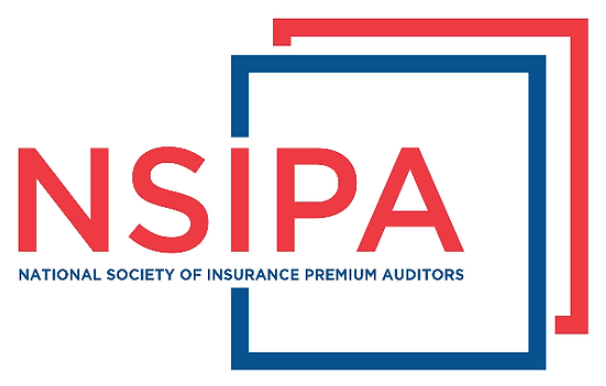 "As a small non-profit with limited funds, we appreciate being able to use this scavenger hunt without a full year commitment to an app."
Mandy Aquilina
Managing Director
National Society of Insurance Premium Auditors 
Choose your subscription plan
Start with a small plan for group events and upgrade as your meeting size grows. Set up your account and start building your game. When you are ready, upgrade to one of the plans and turn your game on for your event. Each ScanHunt Gamification you set up would use its own subscription, cancel the subscription for that game as soon as its over so it won't renew automatically the following month. If you require an unlimited plan or additional features such as custom authentication for registered attendees only, please contact us.
Subscriptions are currently only available in the US and Canada, are invoiced on a monthly basis, and may be canceled at any time. We use Stripe for payment, analytics, and other business services. Stripe collects identifying information about the devices that connect to its services. Stripe uses this information to operate and improve the services it provides to us, including for fraud detection. You can learn more about Stripe and read its privacy policy at https://stripe.com/privacy. Due to the real-time updates when scanning QR codes and engagement with the leaderboard, WiFi access is required for ScanHunt gamification.
Go unlimited with EventPilot Pro
Unlimited number of players
Custom authentication (login) setup
Branded Home Screen with rotating sponsor banner ads
Additional content pages
Player networking and discussion topics
And more …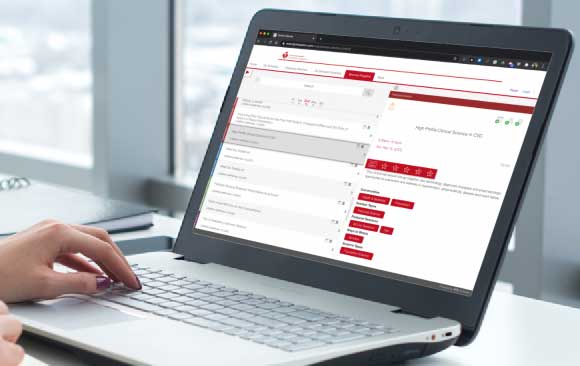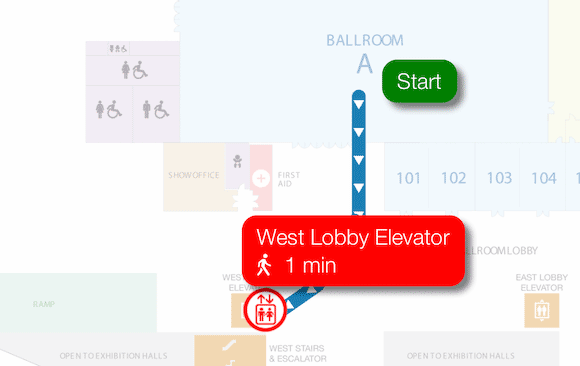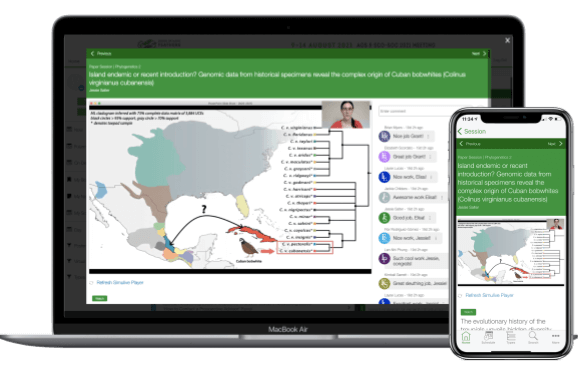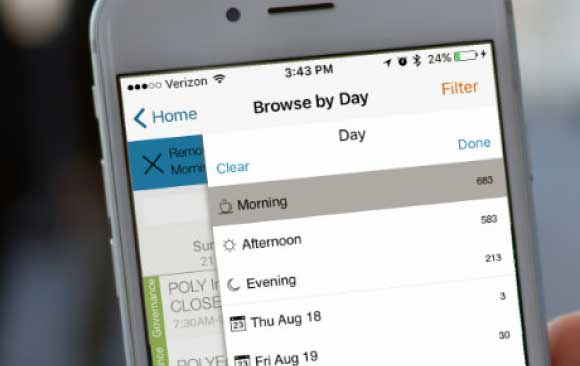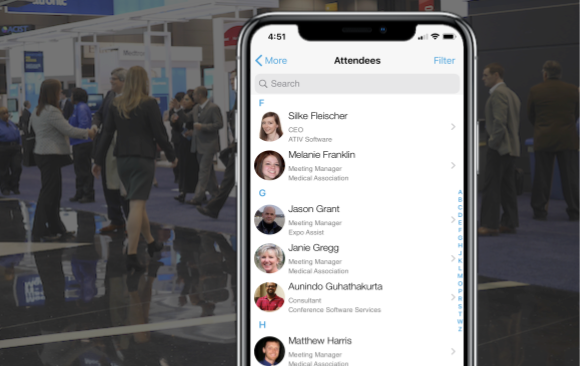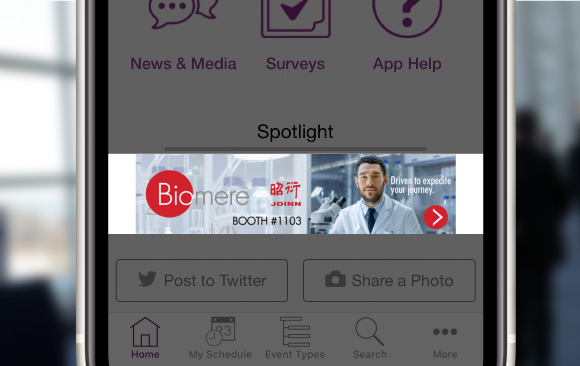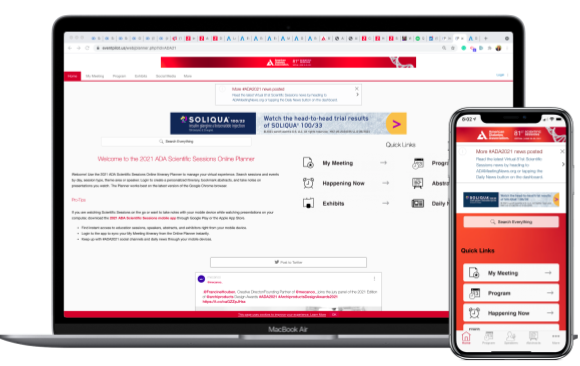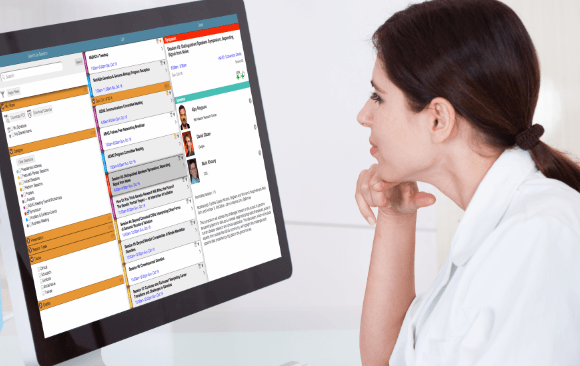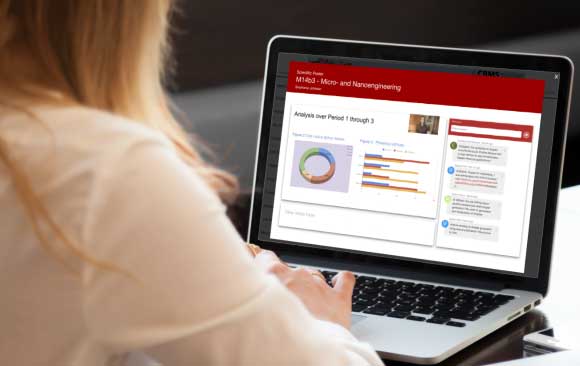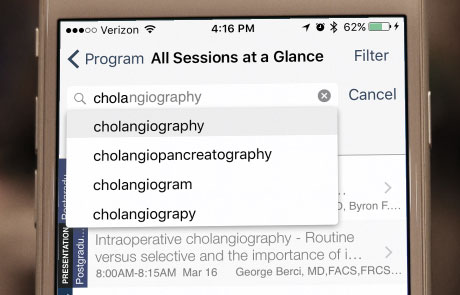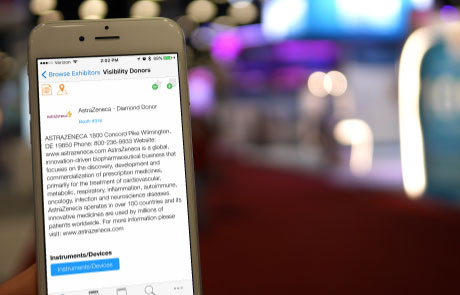 Frequently Asked Questions about the ScanHunt Gamification app
How does the ScanHunt scavenger hunt app work?
The Scavenger hunt app by ATIV is a mobile application that allows event organizers to create and manage scavenger hunts for conference attendees. A user-friendly interface guides meeting planners through the steps of creating activities. Organizers then distribute the activity QR codes throughout the event venue that participants can scan with the ScanHunt app on their smartphones to collect the points.
How can I customize the scavenger hunt app for my event?
Event organizers have access to the ScanHunt gamification admin panel to customize their scavenger hunt app. ScanHunt provides a range of customization options, including the ability to create custom QR code activities and set up a points system that aligns with the event's objectives. Additional customizations with further branding to seamlessly integrate into the event's overall aesthetic is available via EventPilot Pro.
What are the benefits of using a scavenger hunt / expo passport?
Gamification such as scavenger hunts or expo passport games with ScanHunt can improve attendee engagement and interaction with exhibitors or sponsors, increase retention and attendance by encouraging participants to visit more sessions and booths, and provide valuable data for event organizers to make informed decisions about future events.
How can I limit the availability of a QR game activity?
The ScanHunt admin user interface allows event organizers to toggle the game On and Off as needed to control participation and the option to scan QR codes. In addition, meeting planners can optionally set a start date and time as well as an end date and time for each individual activity. This prevents participants from cheating by scanning codes outside of the designated time frame.
Can attendees cheat by scanning the same activity QR code multiple times?
The ScanHunt scavenger hunt app automatically limits scanning an activity QR code to one time only. Once a QR code has been scanned by a participant, it is marked as "completed" and cannot be scanned again by the same participant. This helps ensure that participants cannot cheat by scanning the same QR code multiple times and artificially inflating their score.
Is the scavenger hunt app compatible with different devices and operating systems?
The ScanHunt app is available for download on both iOS and Android devices. The event gamification app is designed to be responsive and adaptive, meaning that it can adjust its layout and features depending on the specific device and screen size being used. Participants' scores are automatically synchronized across different devices in real-time within the ScanHunt scavenger hunt app.
How do attendees access and download the scavenger hunt app?
Attendees can easily download the scavenger hunt app by ATIV by searching for "ScanHunt" in the App Store or Google Play on their iOS or Android device. Once the app is downloaded, attendees enter a code to access the scavenger hunt for a specific event. Alternatively, event organizers can provide attendees with a direct download link or a QR code to take them directly to the app download page.
How can we integrate the scavenger hunt app with our event's registration system?
A custom version of the ScanHunt app can be developed that integrates with your registration system like Maritz or Cvent in order to limit participant access. In this case, only registered attendees are able to log into the scavenger hunt app and participate in the game. Contact ATIV Software directly for a quote to develop a fully customized event gamification experience.
How can we track and monitor the progress of the scavenger hunt?
The ScanHunt scavenger hunt app includes a built-in analytics and reporting feature that allows event organizers to track participant progress, monitor engagement, and collect valuable data on participant behavior and preferences. The analytics provide real-time updates on the number of QR codes scanned and points earned by each participant.
What kind of leaderboard or ranking system does ScanHunt offer?
The ScanHunt leaderboard is included in the native app and available via a web page as a public leaderboard. It displays the top-performing participants in real-time based on the number of points earned and incentivizes participants to engage and compete with each other for the top spots. Each participant can view their own progress and relative ranking, track their points and review achievements.
How can we incentivize attendees to participate in the scavenger hunt app?
Offer rewards or prizes to participants who earn the most points based on the ScanHunt leaderboard or randomly select winners from the pool of participants. This could include anything from gift cards and free registration for next year's event, to exclusive access to VIP events or experiences. Tailor incentives to your specific audience's motivations and interests.
What types of support are available for the scavenger hunt app?
A ScanHunt app subscription includes ticketed email support and a knowledge base with a variety of support articles. Upgrading to a customized version of the ScanHunt app may offer additional options such as a live virtual priority support channel during your event where your onsite team can submit questions directly to an expert at ATIV.