Simulive Events
Combine excitement of live events with the ease of pre-recorded presentations
Pivoting an event to virtual is easier than you may think using the EventPilot Simulive approach. Create a virtual experience that feels live by blending a real event schedule, recorded video presentation, live chat elements, and live ScanHunt gamification.
Pre-recorded presentations stream exactly at the scheduled session time and appear to be happening in real-time. Your speakers can sit back and relax as they simply answer questions in a discussion chat box during their scheduled session time. After the simulive session is over, attendees can watch the recording again on demand. Attendees and speakers continue using the chat even after the event to pursue their discussions.
Simulive events in 3 simple steps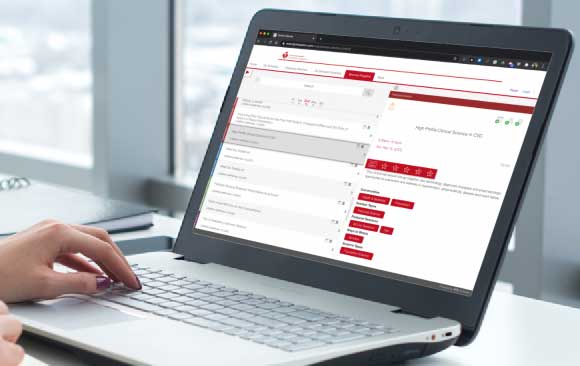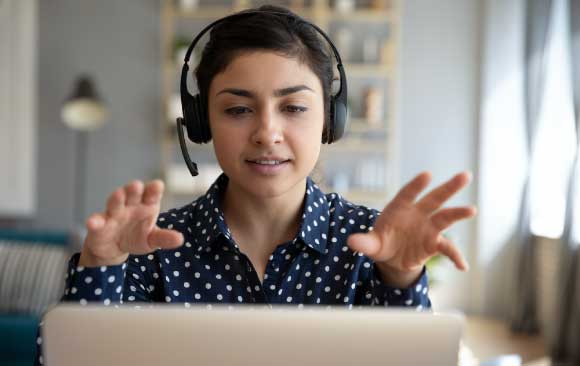 2. Collect recordings and posters
Speakers upload a pre-recorded video of their presentation. Poster presenters can upload a PDF and record an audio explanation for a virtual poster.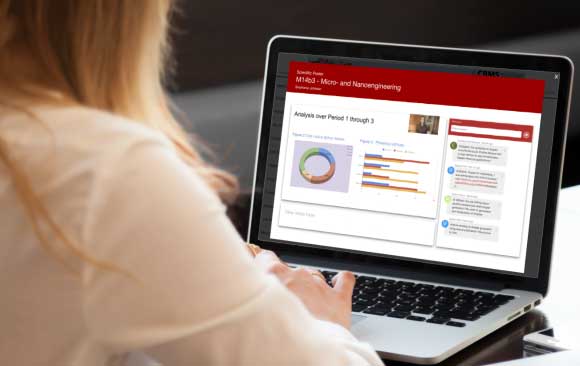 3. Run your simulive event
Attendees watch the pre-recordings at the specified time. Presenters respond live to questions via chat during their session while their recorded video plays.
Simulive benefits over live virtual events
EventPilot Simulive Virtual Meetings – What's included?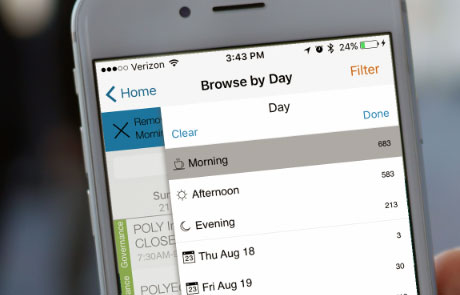 "The time savings via the EventPilot meeting platform are of incredible value to us. This year I got to enjoy the conference."
Allison Shultz
Meeting Coordination Committee Member.
American Ornithological Society
EventPilot is used by leading scientific associations
After hosting a successful virtual event in 2020, the American Ornithological Society (AOS) looked at how they could improve in 2021.
AOS used EventPilot simulive to ease the production and event management process while also dramatically improving the presentation quality of their live virtual meeting.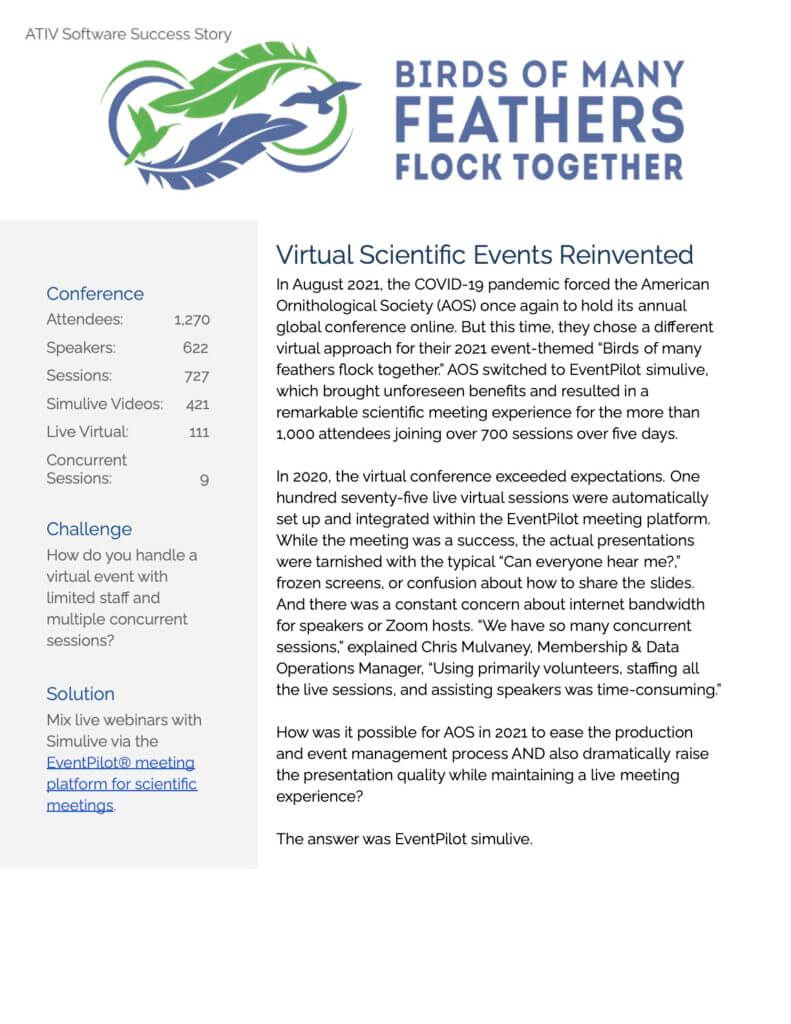 Top Questions about Simulive Events