Save Time with EventPilotⓇ Scientific Meeting Apps
From context-aware speaker surveys and individualized session recommendations to session attendance scanning for staff, this release of the EventPilot conference app offers many new features for you and your attendees. Our team has worked hard so you can save time building an even better event app for your attendees.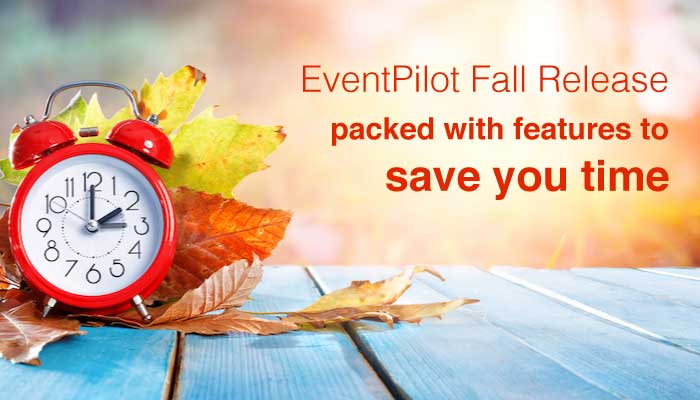 Add Session Aware Surveys*
Design Surveys Directly in the CMS
Readily build surveys directly in the CMS. Even create multiple different surveys per meeting using a variety of question types. After the event, reuse your surveys in your future EventPilot apps and therefore save even more time.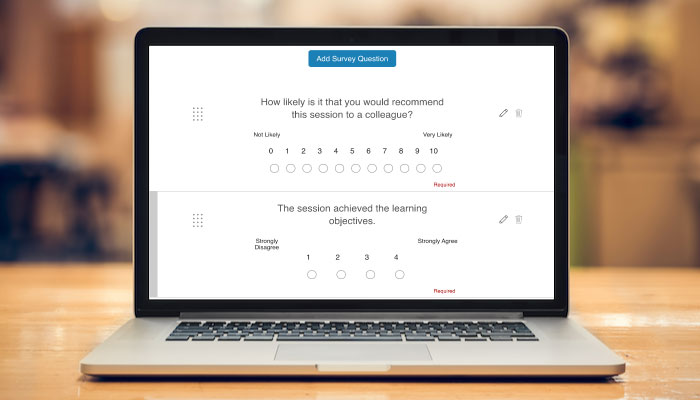 Adapt to Session Presenters
Because the surveys are context-aware, your speaker questions are repeated for each speaker in a particular session.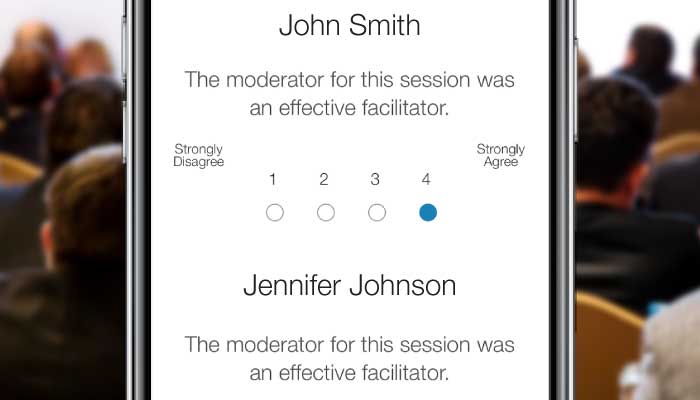 Tailor to Session Type
Paid workshops require a different questionnaire than a poster presentation. Because of that, you can choose which survey should be applied to which session type.
Download Results
The handy results .csv file lets you analyze your data in your favorite spreadsheet editor or preferred visualization tool.
Maximize Attendee Learning*
Present Personalized Itineraries
Help attendees maximize their valuable time at your conference. Automatically display a personalized list of recommended sessions for each empty time slot on the user's calendar. Because the EventPilot scientific meeting app learns what users are interested in, you can skip asking attendees to fill out profiles. Therefore, save time for everyone and let the EventPilot app do its magic.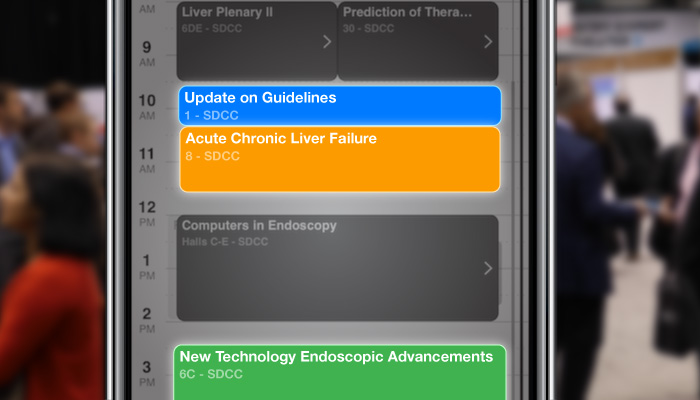 Keep Key Attendees Better Organized*
Push Meetings into Certain Attendee's Calendars
You want your poster judges to go to specific posters at certain times? Your committee members need to attend discussions that are not part of the session program? Push personal meetings like these examples into their visual schedules.
Note: This Module also includes the ability to pre-populate a user's schedule with sessions from your program.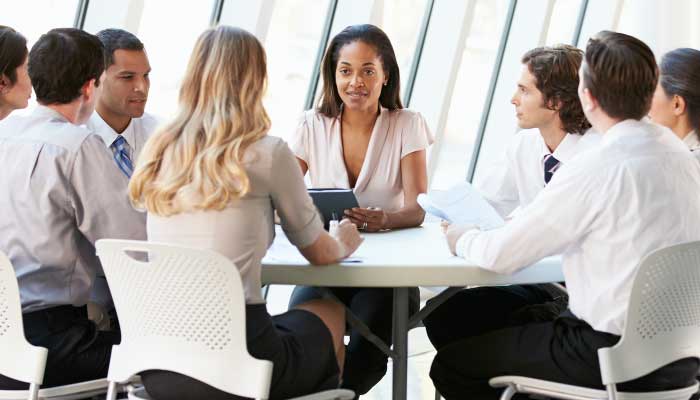 Track Session Attendance*
Scan Attendees at the Door
Track who went to which session and attended for how long. Save time since your team can use the existing EventPilot meeting app. During the meeting, your staff would scan the QR codes printed on attendee badges.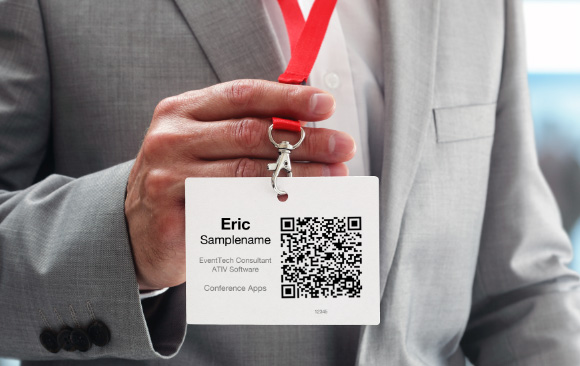 Create Buzz with ScanHunt*
Add a Scavenger Hunt or Expo Style Passport
With a brand new user interface, it's easier than ever for you to create a game and add new activities on the fly. Keep your attendees engaged with an entertaining and easy to play scavenger hunt.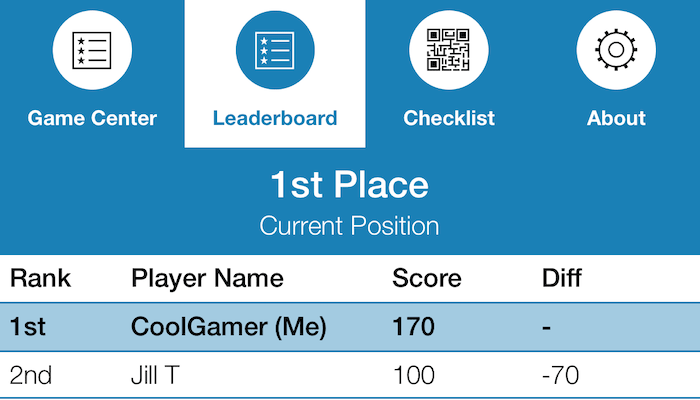 Provide Extra Value to Your Exhibitors*
Allow Exhibitors to Add PDFs or Links
Your exhibitors can enrich the attendee's experience with flyers, product fact sheets, company brochures, or links to their website or demo videos. Adding PDFs or links not only increases exhibitor engagement, it also helps reduce paper waste at your event. The exhibitors can upload the links themselves, which results in even more time savings for you.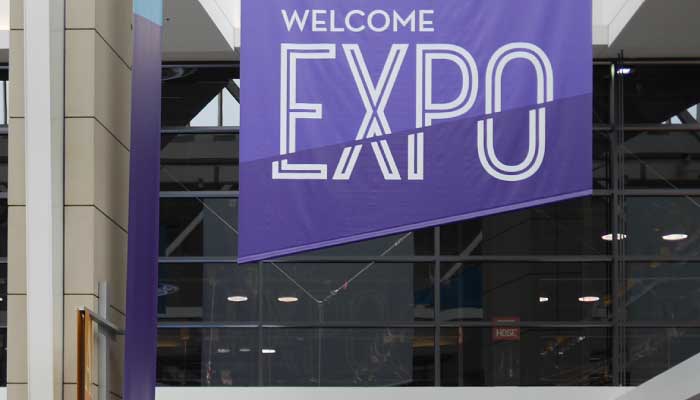 Update Apps Automatically
Save Time with Scheduled Data Updates
Choose a publishing schedule via the CMS. The system will automatically import your updates, test for errors, and publish live updates for you. Most importantly, you have now extra time to focus on other tasks.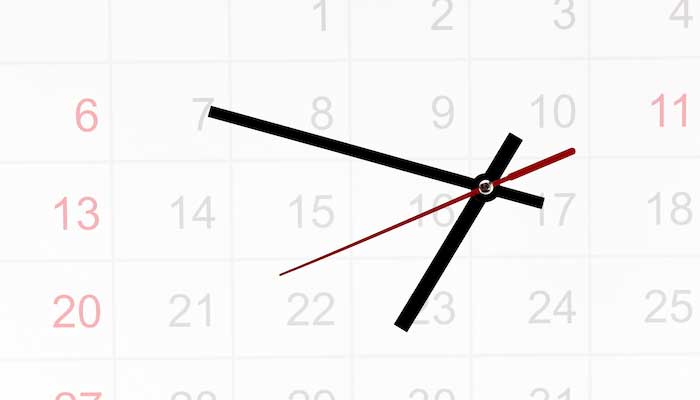 Additional Enhancements
Edit Your Filters Any Time
Add labels and change the sort order of your custom filters at any time. You are in full control with a new visual filter manager in the CMS.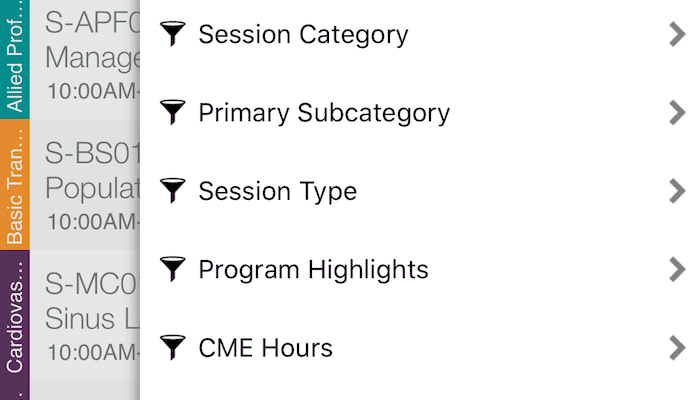 Improve Usability with Bookmark Icon
The EventPilot conference app allows attendees to prioritize their selections by providing a second level to mark an item. In addition to scheduling multiple concurrent sessions, users can bookmark their first choice. Based on client requests, the star icon has been replaced with a bookmark icon to create better clarity.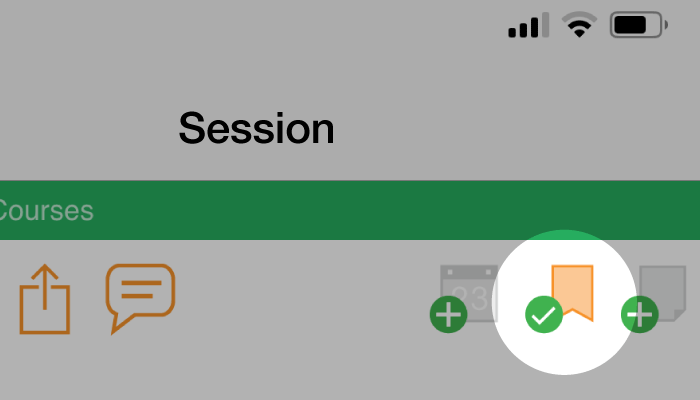 Generate a Spreadsheet Template for Data Entry
You can already integrate with 3rd party vendors for data import, enter data manually via a link to a CSV file, or link to the CSV output of a Google Sheet. Now, the CMS can also generate a Google Sheet template per data table to make data entry easier.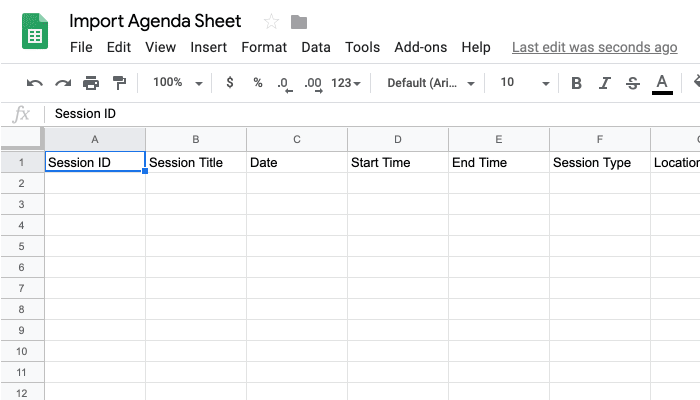 Availability
All features listed become available in your next implementation and purchased modules. Some features may require authentication integration.
Features marked with * require the associated module or may have additional fees. If you have purchased the module (e.g., Itinerary Planner), the new feature will become automatically available for you. Enterprise multi-event apps will be upgraded based on your upcoming event schedule.
Do you have new feature ideas or want to see this release in action? Please contact your Client Relationship Manager at ATIV.