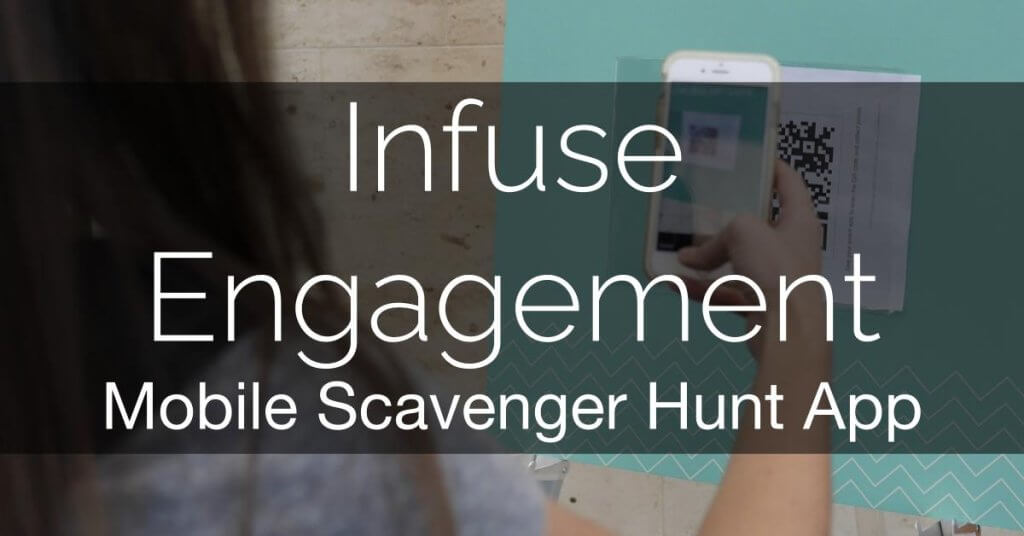 Are you eager to increase attendee engagement, drive traffic in your expo hall, and generate additional sponsor revenue at your conference? Here's a tantalizing idea: inject a mobile scavenger hunt app into your event. 
For meeting professionals who believe "games" don't have a place in their conference, we're talking about an 'Attendee Engagement Program,' not a game of tag. Even serious attendees likely engage in rewards programs such as credit card or airline incentives, which are, in essence, a form of gamification. Integrating these game design elements into your conference can nudge attendees into lively interaction and immersive learning experiences that align perfectly with your event's objectives.
And if you're thinking a mobile scavenger hunt app for conference attendees sounds like a beast to set up or is outside your event budget, think again. Try the low-cost ScanHunt Gamification app that comes with a short term subscription period of a month just for your once-a-year meeting. Plus, ScanHunt is also fully included in the EventPilot Pro conference apps. Let's dive in.
Takeoff: Set up Your Mobile Scavenger Hunt App in a Minute
Either as a standalone app "ScanHunt" mobile app or fully integrated into the EventPilot conference app, you have an excellent launchpad for a mobile scavenger hunt ready to go at your next event. 
Head to the ScanHunt page
Register to create your admin console account
Create your ScanHunt game
It's that easy.
Craft your Game: Spice up Activities
ScanHunt event gamification is designed around a scavenger hunt that lets conference attendees amass points scanning QR codes. Yes, you could add a basic "Visit booth 123" – but why create quick walk-by-scans if you could add some pizzazz instead? Picture attendees huddling together to crack a clue on where to find the next code. 
Idea starters: 
Increase traffic to underused areas: Have attendees track down and scan a rogue QR code in the attendee lounge while they'll also get the chance to discover the fantastic services you provide.
Jump start networking: Slap a QR code on the back of some attendee's badges. Now even your most reserved guests have an instant icebreaker to kickstart conversations. 
Boost knowledge: Why not put your onsite team to work and transform them into trivia masters? Have them armed with engaging industry questions for attendee encounters, and only when attendees get the answer right, voila! A QR code is revealed for scanning.
Drive attendance: Looking to unveil a fresh session style to your attendees? Why not jazz it up with a QR code displayed right on a session's slide! This sneaky trick ensures folks need to be present in the room and stay long enough to grab that code. 
Collect data: Looking for attendees to fill in a survey? Have a QR code nestled at your membership desk – only give points for a completed questionnaire.
Bring leads to sponsors: You do want attendees visiting the booths of the participating vendors. So, like your standard expo passport, add booth stops as activities with a caveat: 1) set different dates and times for codes and 2) have attendees first watch a demo before scanning. This strategy levels the playing field and prevents your fiercest competitors from racing through the expo and scanning the total points within 10 minutes.
The 24/7 command center (ScanHunt admin console) empowers you to create thrilling activities and assign a number of points for each one. It also takes care of generating QR codes for you.
Incentives: Prizes That Won't Empty Your Pockets
In addition to displaying a public leaderboard for natural competition, a well-chosen prize can coax even the most reserved attendees to participate, without draining your budget. In fact, crafting an expo-style passport game can even help you generate some extra revenue by charging your vendors to participate. Some exciting prizes could be:
Free registration to your next conference or free hotel nights
Nifty gadgets or gift cards
Exclusive events for top performers, like a private tete-a-tete with your board or a chance to rub shoulders with your keynote speakers
So, get ready to transform your conference into a high-stakes adventure. 
And have some fun sprinkling a pinch of fun into your next event!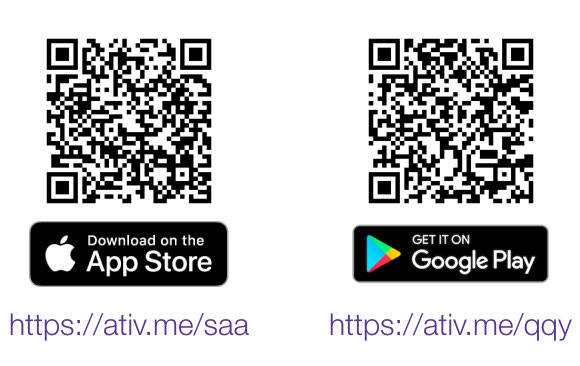 1. Install app ScanHunt
2. Enter code PLAY
When you create your own game, you define your own code.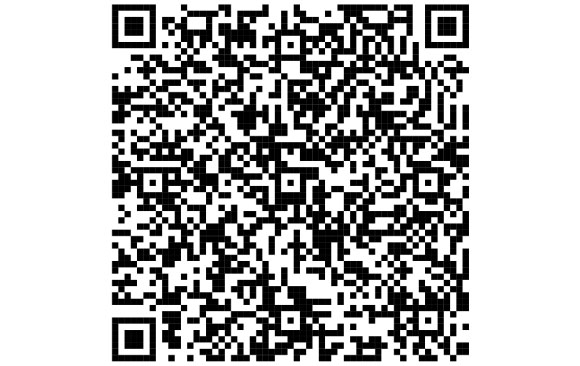 3. Log in and scan
Scan the QR code to collect points.