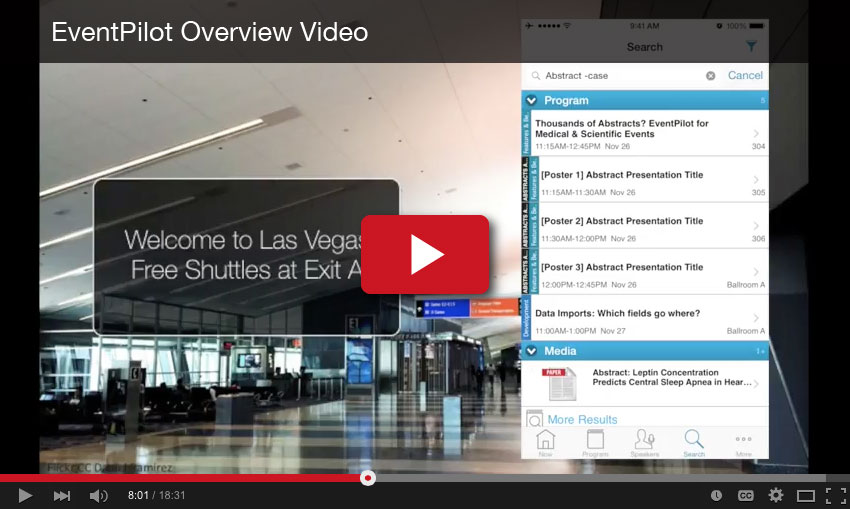 The event app that attendees want:
Intuitive. Fast. Robust. Offline.
The EventPilot® conference app is packed with features. Instantly access the full conference program. Take notes on PowerPoint presentation slides. Fill open time slots with sessions. Receive reminders of upcoming sessions. Find rooms and exhibitor booths on animated maps. Bookmark great speakers. Share digital business cards.
Conference App Features Built for Attendees
Why do some of the largest medical and scientific associations choose the EventPilot meeting app for their annual events? Because the mobile app works, even if Wi-Fi doesn't.
Airplane Mode
EventPilot is a true native meeting app for iPhone, iPad, and Android so that your attendees can use your interactive mobile program at any time offline - during the flight to your event or at the conference where Wi-Fi may be limited, over-burdened, or unavailable.
Offline browsing, scheduling, searching

Offline notes, messages, reminders

Offline interactive maps and much more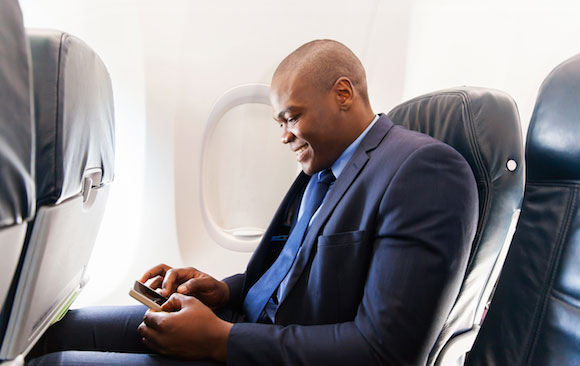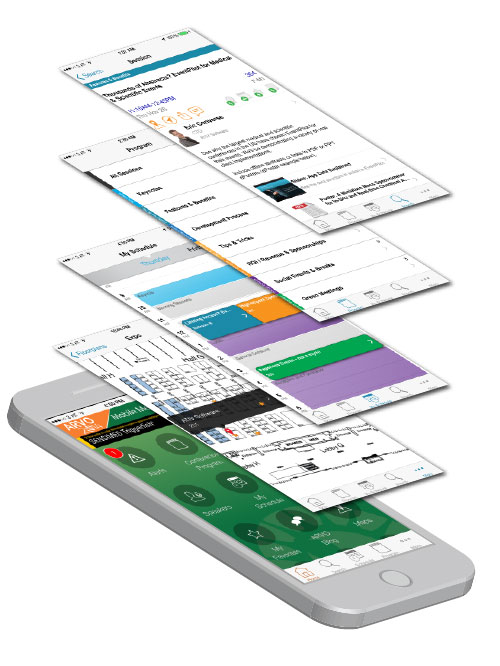 Rich Content
The conference app is only as good as the information it contains. In addition to basic session information, EventPilot allows you to include speaker photos and bios, exhibitor contact info, media links, organizer alerts, web links to videos, polls, and more.
Intuitive Design
The event app is designed to let attendees easily browse through thousands of sessions, and offers filter options by session tracks, day, keywords, and subsessions. The interface is expertly designed for maximum usability and effective navigation.
Impactful Branding
The EventPilot conference app offers unmatched event branding options and includes the most innovative Home screen approach in the industry. Dynamically display banner messages, use a dashboard approach, or show
sponsor ads
during premium time slots.
Time Savers
Your attendees are busy professionals so the app is packed with functionality that helps attendees stay organized and on time so they can make the most of your event. Advanced interactive mapping allows for increased face time on the expo floor and easy room finding.
Schedule reminders and notification alerts

Expo visit planning

Offline interactive floorplans

Sessions nearby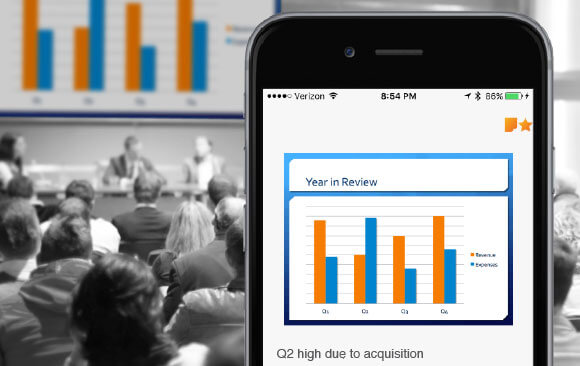 Include offline PowerPoint presentations in your conference app so attendees can follow along with the presentation and take notes on slides, bookmark key content, and even share important slides on Twitter or via Email. Learn more about the
PowerPoint slide viewer »
Visual Planning
The event app's personal schedule builder gives attendees the most efficient way to fill their schedule and make the most out of your event. Filter by category, day, time, keywords, bookmarked, etc. Synchronize schedules with your registration system.
Integrate session materials such as PowerPoint presentations or medical and scientific abstracts directly into the mobile app. The content is accessible offline and displayed in-context of the session detail view. Calculate your printing and environmental cost savings
Easy Networking
EventPilot native conference apps include a variety of ways for attendees to network and share their opinions. You can even integrate any of your own social media sites or Instagram photo albums.
In-context session commenting

Full Twitter client with pre-set event hashtag

Facebook sharing and other social page integrations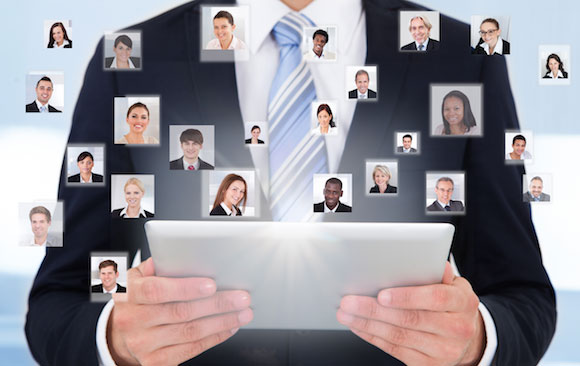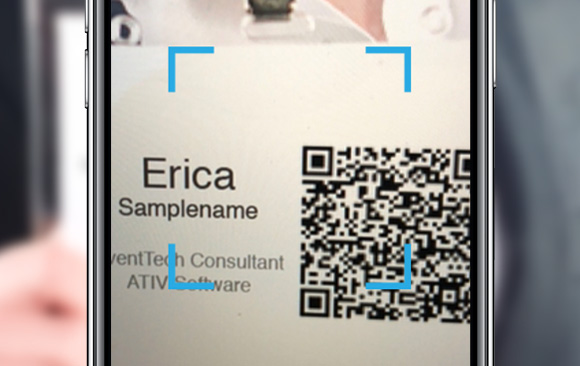 Free Lead Retrieval
EventPilot includes
free lead retrieval
in each implementation. If your exhibitors are not allowed to install the event app, you can offer them a free Badge Scanner app to collect leads. Lead retrieval at events and meetings has never been easier!
Works offline

Instant access to leads

Editing, updating, note taking included

Direct export for CRM integration
Powerful App Features Make Your Life Easier as a Meeting Planner
Accomplish more in less time. Our team makes your event app development and publishing process easy while you can give your sponsors new and attractive marketing opportunities.
EventPilot Conference App Features
* Available as Add-On Modules Features may vary on different platforms.
Interested in learning more about our scientific conference app?
Simply contact us using the form below and we'll send you more information.