Successful Green Initiative with EventPilot
Heart Rhythm Society Scientific Sessions 2014 and 2015
HRS saved over 800,000 pages of paper in 2014 with EventPilot Medical Meeting App
As the international leader in science, education and advocacy for cardiac arrhythmia professionals and patients, the Heart Rhythm Society (HRS) attracts 12,000 attendees from 72 countries worldwide to its annual scientific sessions. With a large, complex conference program, providing convenient and cost effective resources to attendees is critical for success. Using the medical meeting app EventPilot, HRS reduced its printed programs by 50%, about 800,000 pages, at the 2014 Scientific Sessions. As part of its Going Green initiative, HRS is planning to eliminate the printed program altogether in 2015, saving over 1.6 million pages of paper and $200,000 annually. Calculate your own environmental paper footprint.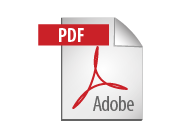 Download Paperless PDF
(please don't print)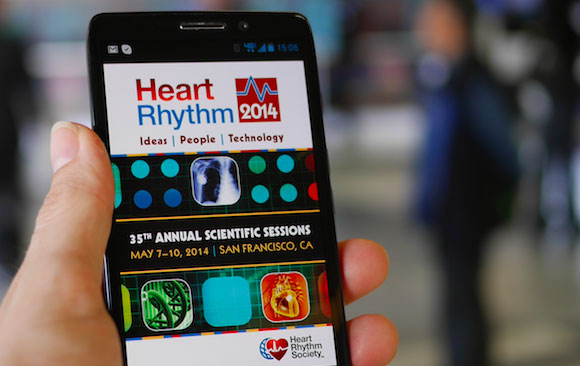 2,880
Sessions & Presentations
20,000
Presentation Slides
HRS Reduced Print by 50% for a more Sustainable Event in 2014
From 9,000 in 2013 to 4,500 printed programs in 2014 to zero in 2015

Avoided
9,000

lbs of waste

Reduced by
50,000

lbs

Saved over
300,000

gallons of water

Decreased
$100,000

in costs
Our attendees were able to fully rely on the app
Tim Gregory, VP at the Heart Rhythm Society
Attendees Loved the Meeting App
"Event attendees reacted positively to our shift from a printed program to the conference app. During the first day of the conference, several people were toting along our program book, but by day two a vast majority had migrated to our conference app. It was actually really cool to see," said Tim Gregory, VP at the Heart Rhythm Society.

When comparing Heart Rhythm 2013 to the 2014 meeting, the number of visits to the organization's mobile conference app increased by 108%.
82% of native app users on iOS
82% of users scheduled sessions
HRS Going Green Slideshare