Affordable Attendee Traffic Visualization with EventPilot
Digestive Disease Week's® 2017 Attendee Traffic Data from Expo Hall
DDW Unveiled Surprising Attendee Analytics Through the EventPilot Meeting App
Digestive Disease Week® (DDW) needed a cost-effective solution to maximize their expo and poster floor plan for more than 14,000 attendees. DDW is recognized as one of the top 50 medical meetings by Healthcare Convention and Exhibitors Association (HCEA). DDW focuses on delivering the latest research with more than 4,200 poster boards. Each year, the conference rotates through Washington, D.C., San Diego and Chicago. This location rotation forces the massive meeting to adjust the expo floor plan layout each year. Building on EventPilot's indoor positioning and navigation system for large exhibitions, DDW unlocked real-time attendee behaviors. Surprising attendee traffic insights allowed DDW to intervene in real-time.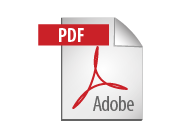 Download Paperless PDF
(please don't print)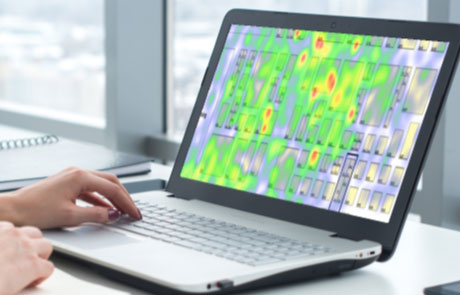 EventPilot's Expo Heat Maps Create a New Event Management Experience
DDW uses expo traffic insights to make last minute adjustments and more

Saved
62%

in event technology expenses

Unveiled
unexpected

traffic

Adjusted security staff needs in
real-time

Identified
primary booths

for sales team
We were able to look at the traffic flow opening morning and realized, the main entrance area was busier than we expected! We were able to open an additional entry area and increase security staffing right away.
Diedra Crawford, CEM, CMP, Director at DDW
Learn More About DDW Traffic Heat Map Data
If you are interested in unlocking expo data or attendee traffic in your medical meeting poster hall, please contact us using the form below.