An Itinerary Planner that's Easy to Implement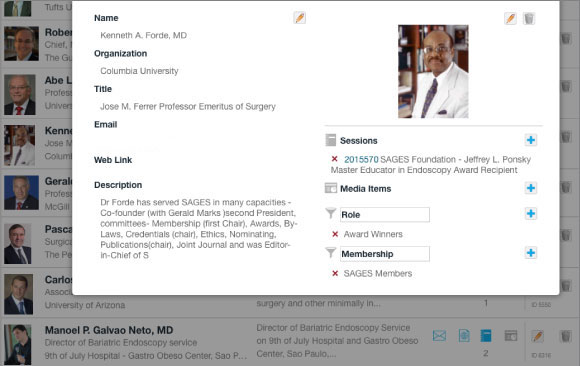 Create Easily
The Planner uses the same data as the conference app. Import data files easily for large scientific meetings. Edit online in the CMS directly for small events.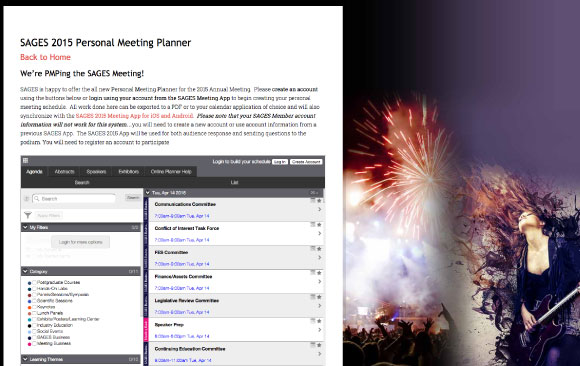 Integrate Seamlessly
Customize colors to harmoniously integrate the Online Planner directly into your website. Choose which tabs should be displayed in what order.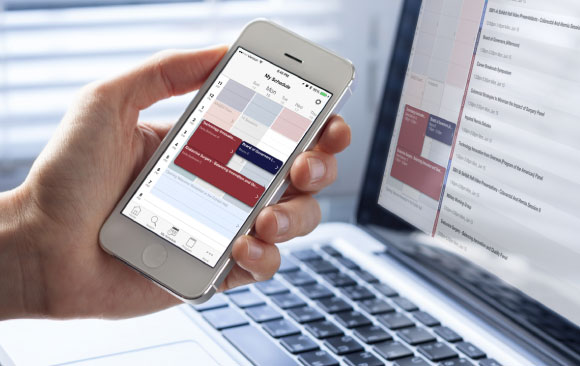 Sync with Event App
The EventPilot conference apps include a two-way sync with the online planner so your attendees can switch back and forth between the two.
Efficient Planning with Everything in One View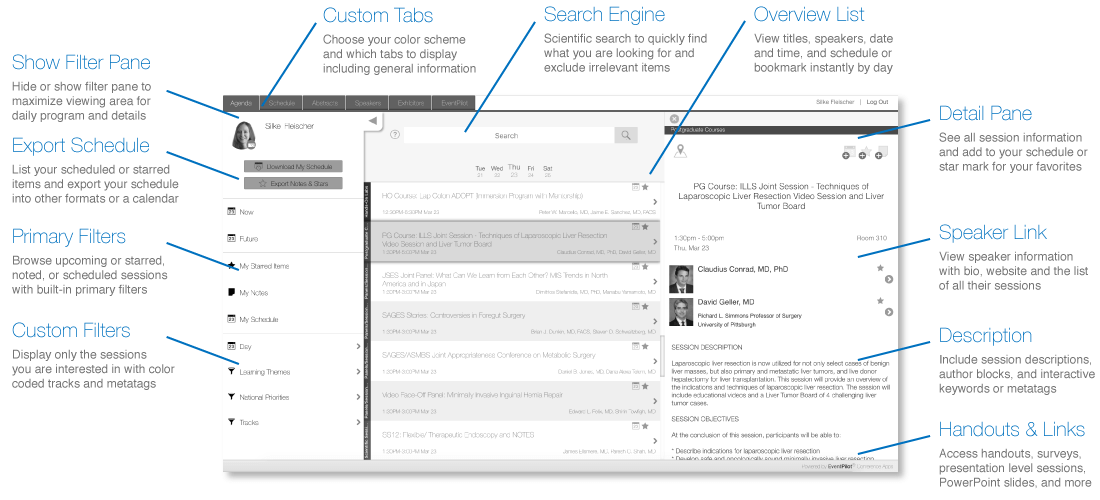 Innovative Online Schedule View to Visually Plan Each Day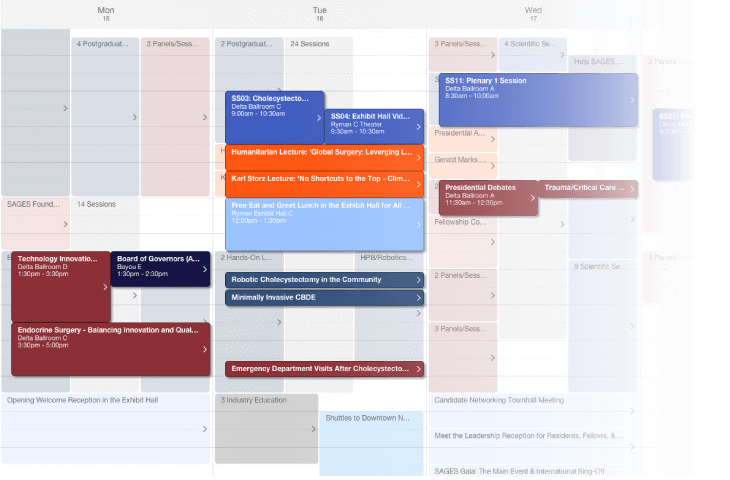 Maximize Education Value
Visually Fill any Gaps
The calendar style view visually displays all scheduled items. The overall event timetable in the background contains interactive timeblocks that reveal all sessions within the timeblock. Attendees can easily spot openings in their schedule and fill that gap with available sessions by simply selecting the timetable in the background.
Two-Way Sync with Native Mobile Conference App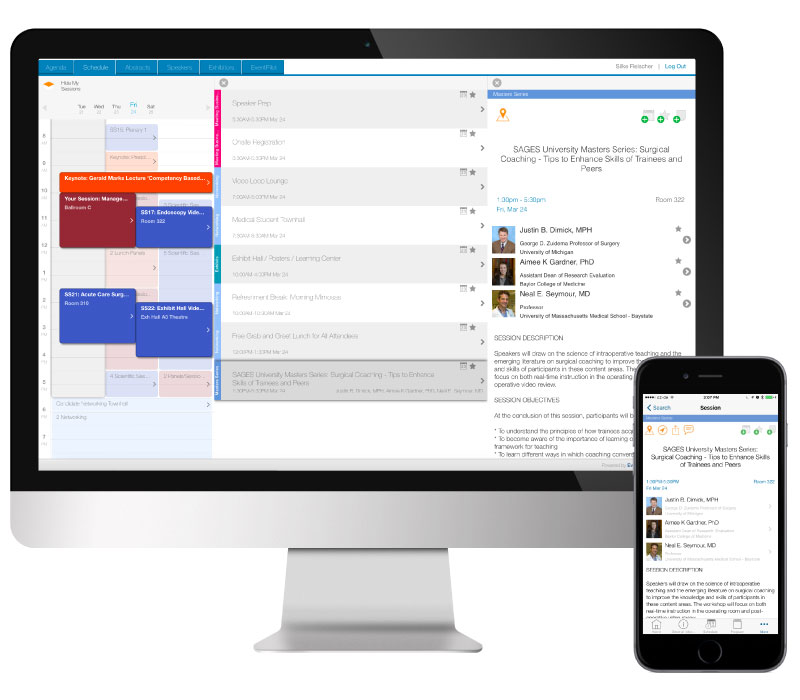 Make Scheduling for Large Scientific and Medical Meetings Easy for Your Attendees
Powerful scheduling features help your attendees maximize their short time at your event
Find Sessions Quickly
Search, filter, browse, drill down, view by day, or list by speaker to find just the relevant sessions. The search supports multiple terms, exact matches, and exclusion terms to eliminate irrelevant results.
See All in One
Program planning is convenient on a desktop or laptop monitor. Navigate the entire scientific program down while remaining in one single window. Three collapsible panes and a full screen view ensure the biggest viewing area.
Schedule and Plan
Add sessions to the schedule from the program, speaker view, or research abstracts and scientific papers. Quick-add directly from the list view without even drilling down into the detail view.
Fill Time Gaps Visually
Maximize the short time at the event using a visual schedule view. The schedule displays an interactive timetable at a glance to easily fill any gaps in the personal calendar.
Access Latest Scientific Research
Research abstracts, posters, and presentations are included in the itinerary planner. Search the paper list or review slides and further handouts directly from the session detail view.
Switch to Mobile Seamlessly
With the two-way sync, the online itinerary planner fully synchronizes data between the desktop planner and the mobile conference app. Visual design and functionality matches for a transition to mobile devices seamless.
Desktop Conference and Meeting Planner Feature List
Scientific & Medical Meetings
Visual Schedule View

Presentation Level Sessions

Research Abstracts & Papers

CME / Credit Tracking

Filter Keywords & Tags

Supports Large Datasets
Configuration Options
Password Protection

Member Authentication Integration

Custom Program Tabs

Customizable Colors

24/7 Data Updates
Navigation & Usability
Bookmark or Favorite Items

Export Schedule to Outlook

Print Personal Schedule

Full Screen View

Collapsible Panes

Color Coded Session Tracks
Contact us to see a demo of the online itinerary planner for medical meetings or scientific conferences