Collect On-demand content like virtual posters effortlessly
Designed for virtual poster halls, virtual events, and hybrid meetings
Imagine you could fill your virtual and hybrid meetings with the same amount of educational content as your onsite meetings? This is possible with the EventPilot® content library and as easy as clicking a few buttons. Turn your entire poster hall into a virtual poster directory complete with the researcher's audio explanations. Or empower speakers to record entire presentations. Enrich your event program with your full educational content - designed for virtual events, hybrid meetings, and onsite conferences.
Virtual Posters and Recordings for Scientific Meetings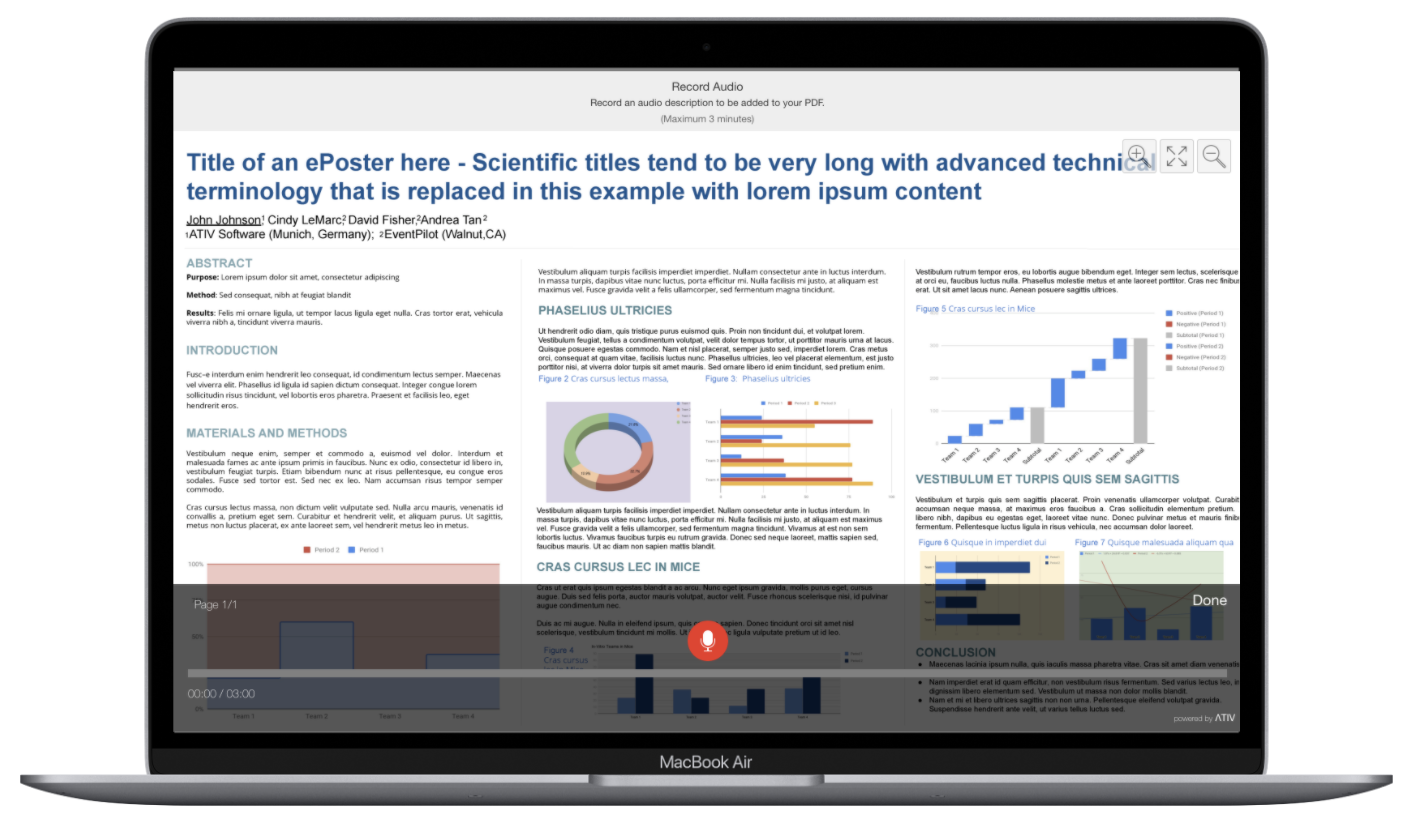 Virtual Scientific Meetings Made Easy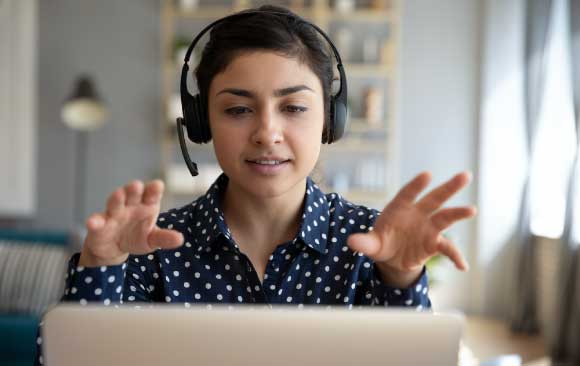 Effortless Content Collection
Use
EventPilot® conference technologies
to automate the content collection from your speakers. Gather thousands of ePosters, virtual posters, recorded presentations, videos or web links.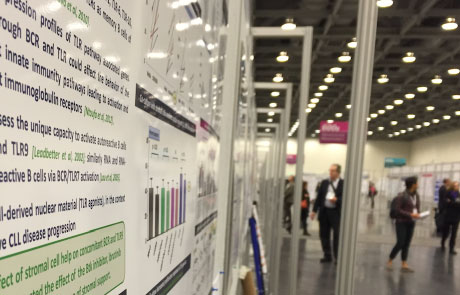 Virtual Poster Hall
Convert your poster hall into an on-demand library complete with audio explanations for each poster. Playback is seamlessly integrated with ePoster viewing. Attendees take notes or bookmark.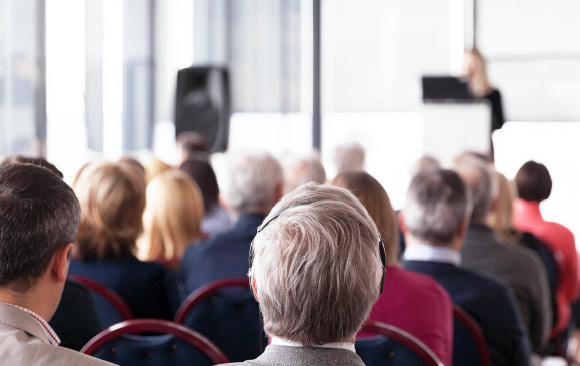 Simplified Hybrid Events
Reduce in-room support costs at your onsite event by timing pre-recorded presentations for your remote audience. Viewing becomes available when the live session starts.
How the EventPilot content library helps you
Save Time
In just seconds you can invite your speakers to record virtual posters and slide presentations or upload videos of their presentations.
Empower Speakers
The web-based cloud recording allows non-technical presenters to easily capture their audio narration to slides or ePosters.
Drive Scientific Progress
EventPilot meeting technologies uncovers related presentations in order to connect scientists and expose them to speakers and relevant content.
Boost Engagement
Allow researchers to asynchronously network with presenters and other attendees via built-in poster and presentation level discussion boards.
Improve the Experience
In addition to recordings and audio explanations, include full text abstracts seamlessly imported from your Abstract Management System.
Amplify Learning
Add value for all your attendees by including all poster explanations and recorded orals. Maximize the learning experience with rich on-demand content.
Connect Scientists
Add a virtual fishbowl where your attendees can leave their contact details for the poster researcher or abstract presenter for more information.
Extend beyond the Event
Host all content for year-round access and review. Generate additional revenue past your live event dates. On-demand access is limited to authorized viewers.
Expand to Sponsors
Invite your exhibitors to submit pre-recorded product demo videos to enhance their vendor showcase session as a powerful addition to virtual exhibits.
All the features you need for virtual and hybrid event planning
Posters & Orals
Virtual ePosters with audio

Narrated presentation slides

Pre-recorded presentations

Video file upload

Web link submission

Automated speaker invites

Submission reminders
Scientific Meetings
Related posters & orals

Full text abstracts

Filter Keywords & Tags

Timed access (Embargo)

Large Scale (10,000+ posters)

Virtual fishbowl
Virtual & Hybrid
In-context of live program

Virtual poster hall

Timed on-demand release

Asynchronous discussion

Asynchronous Q&A

Post event hosting

Desktop & Mobile
Configuration Options
Content format selection

Size and time limits

Mix and match submissions

Custom labels

Authenticated access

Submission timing control
Contact us with your questions about virtual poster halls and on-demand content collection
Enhance your virtual and hybrid meetings with recorded content.