Import Your Meeting Data into EventPilot® Conference Technologies
The EventPilot CMS allows you to import a variety data sources and merge on the fly into a single database

Session Details
Import sessions, ancillary meetings, breaks and social events.

Abstracts and Papers
Import searchable offline abstracts and papers that are linked to sessions.

Speaker Information
Include all speakers and authors, their affiliations, and photo URL if available.

Upload Presentations
Your A/V vendor can upload all presentation files.

Exhibitors
Import exhibitor details including descriptions, keywords, URLs, logos, etc. from your exhibit vendor.

Pre-Defined Schedules
Upload predefined user schedules or contact us about schedule links to your registration vendor.

Attendee List
Create an attendee list imported from your registration vendor.

Custom Data Work
Contact us about customizing your data imports or integration options with your vendors.
"When we realized EventPilot works with our abstract vendor and our registration vendor, it was a no brainer."
Caitlin Dougherty
CMP, Meeting Manager
Some of the largest medical and scientific conferences use the EventPilot meeting app for its robustness in handling datasets of thousands of sessions, thousands of speakers, over 50,000 authors, and more than 20,000 offline searchable abstracts included directly within the conference app. The Content Management System (CMS) allows you to easily import and update massive medical and scientific meeting data.
The EventPilot conference app is designed for maximum offline access to all sessions, posters, abstracts, or research papers. We have years of experience working with the top Abstract Management Solution vendors on many large scientific and medical events with thousands of sessions and tens of thousands of authors.
Mix and Merge
If not all data is contained in your vendor's database output, simply import additional conferenced app data and merge it on the fly with your existing content. The easy to use EventPilot CMS allows you to choose multiple data sources, map the columns you would like to import, and combine it with other datasets for a comprehensive meeting app that contains any ancillary meetings in addition to research presentations.
Partner CTI Meeting Technology
The Abstract Management Solution, by CTI Meeting Technology, Inc., offers a one-stop shop for all your app content needs. If you are an existing CTI Meeting Technology client, please contact your representative to purchase EventPilot directly from CTI Meeting Technology as part of your solution. CTI Meeting Technology manages all aspects of the app configuration including your data imports and data customization requests.
Session and Speaker Import

Full abstract import

Itinerary planner sync

Authentication integration
Some of the providers the EventPilot platform offers conference data integrations with include: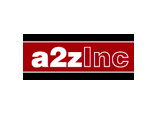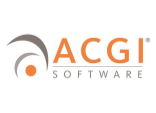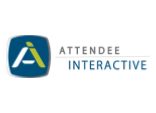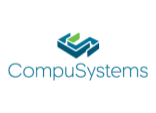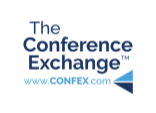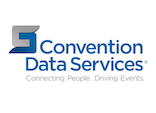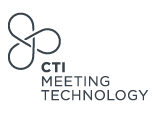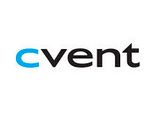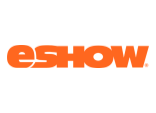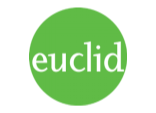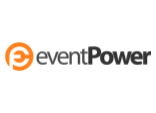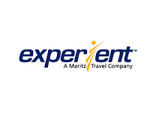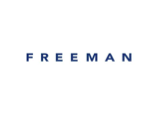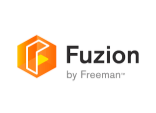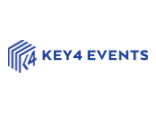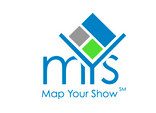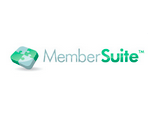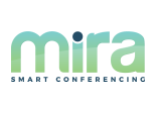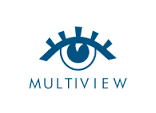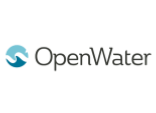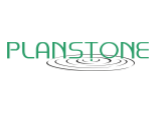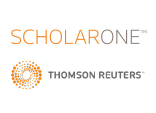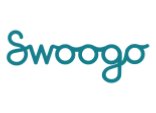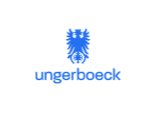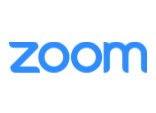 Are you interested in integrating your conference data?
Contact us about customizing your data imports or integration options with your vendors.