Establish Top-Notch Interaction
Easily communicate messages to your attendees to keep them informed. Furthermore, allow your participants to offer feedback and engage with each other through multiple network features embedded into the EventPilot® scientific and medical conference app.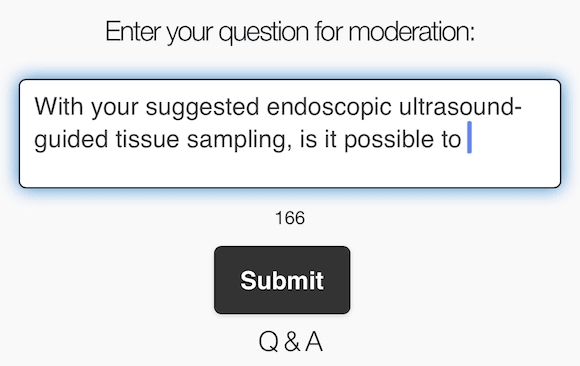 "As a moderator, it's fascinating to see how the ability to submit ?s by the smartphone app has changed the dynamic of discussion."
Andrew Wright Medical Meeting Q&A Moderator SAGES
Alert Attendees via the Conference App
Target Alerts
Display notifications and banners specific to attendee groups. Consider generating revenue through targeted ads with your exhibitors.
Provide Proximity Notifications
Use GPS alerts to send customized location-relevant details via your event app at the right time when your attendee is at the right location.
Individualize the Experience
Granular level personalization allows controlled access links for individual users. Anything from alerting an attendee to pay a fee or access a virtual session.
Gather Participant Feedback
The EventPilot scientific meeting app provides a vast set of reports and feedback tools to analyze the success of your conference.
Measure Interest
Use your preferred survey service to apply specific surveys to different workshop types or adapt to presentations, including those with more than one speaker.
Adapt to Presenters
Because the session surveys are context-aware, your speaker questions adjust to each presenter for a particular session at your medical meeting.
Tailor to Session Type
Paid workshops require a different questionnaire than a poster presentation. Hence, you choose which survey should be applied to which session type.