In 2015, HRS dropped printed proceedings and reduced their CO2 footprint by 100,000lbs while saving over $200,000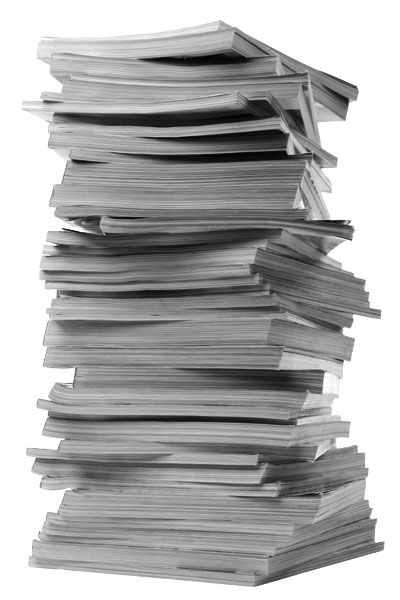 Successful Paperless Events
EventPilot's conference app technology turns your entire event program into an interactive and updateable brochure that is conveniently loaded on the smartphone. Eliminating your printed programs brings you one step closer to implementing environmentally sustainable event standards and obtaining sustainable event certification such as APEX/ASTM and ISO 20121.
Follow these three steps to successfully eliminate paper waste from your events and create a more sustainable meeting:
1. Provide an alternative as reliable as paper
All core features of the EventPilot conference app, from browsing thousands of sessions or taking notes, are designed to work offline, so your attendees can access the entire program at any time, even in airplane mode.
2. Offer more value than paper could
Peer networking, interactive content, instant searches, itinerary personalization, and an always up to date program make our event apps a much richer experience than could ever be possible paper.
3. Make the greener solution easier to obtain
Show your members the benefits and advantages of the app and instead of handing out printed programs, point attendees to the free app download. Follow the 10 Strategies to a Paperless Event.
---
Ready to try a more sustainable event?
If you are interested in going paperless or reducing printed programs for your event, please contact us using the form below.