Take your event app to the next level
As an association meeting planner or corporate event professional, you can now increase attendee networking through valuable scientific dialogue, peer commenting, and private messaging directly via your EventPilot mobile conference app.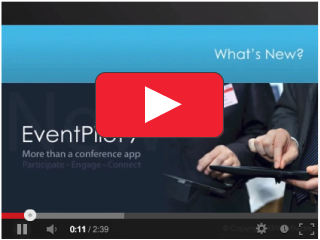 "Best conference app we have used!"
Jason Levine, VP, Information Technology, BSC Management Inc.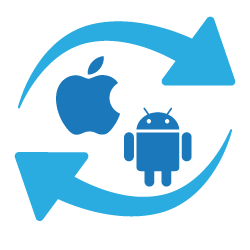 Smart Sync Across Devices
Sync personal content on both: iOS & Android
The conference app's proven data sync has been enhanced to synchronize the personal schedule, notes, and bookmarks across devices and even across different platforms. Data sync intelligently caches comments and messages to ensure the best offline experience on your mobile app. Schedule data can be synchronized with external systems via the EventPilot Schedule Sync API.

Commenting
Increase attendee dialogue
Foster moderated discussions, on the event app, in-context to the actual session where latest scientific research is presented. More targeted and private than Twitter, comments are linked directly to sessions and only logged-in meeting app users can view and contribute. Session commenting is included in the new EventPilot Connect component.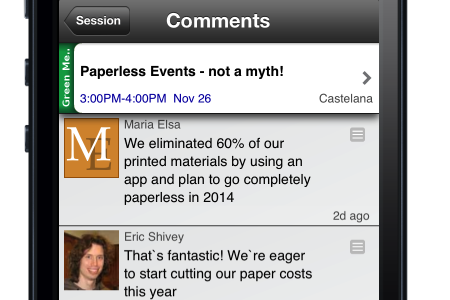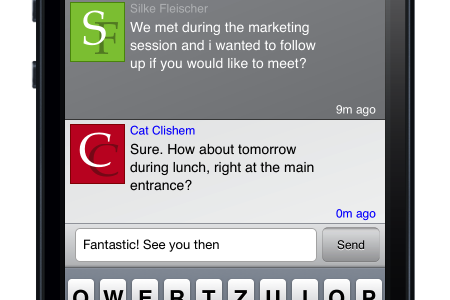 Messaging
Help attendees connect
The conference app's attendee-to-attendee messaging module gives logged-in users the ability to easily find colleagues and communicate with each other. Users can either add their own photo or use the meeting app's automatic colored monogram that adds to the professional look of EventPilot.

Advanced Search
Find what you need; exclude what you don't
With the event app's enhanced keyword search and Boolean exclusion, attendees quickly search through thousands of sessions, research abstracts, PowerPoint slides, speakers, and more. Tiered search, collapsible result segments, and new fields (room location, session number, etc.) help conference app users discover exactly what they are looking for.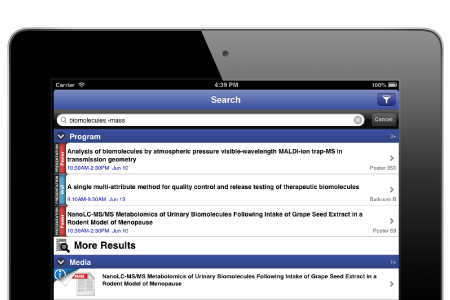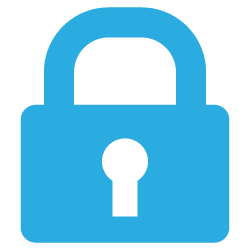 Enhanced Security and One-Sign-On
Control access with one login
A single member login makes it easy for attendees to access the conference app, schedule, commenting, messaging, and protected session handouts. The mobile meeting app uses secure app-to-server communication technology to keep your content secure.
Usability Enhancements
You asked for it. We built it.
Numerous enhancements make the already professional and robust EventPilot conference apps even better:
Web-App with Schedule
Web version of the event app allows logged-in web app users to view their schedule, add and remove sessions or bookmarks.
Speaker & Media Sorting
A specific speaker and media item order within a session in the event app is now supported, via both data sync and drag-drop, in the EventPilot CMS.
Sponsor from NOW
With the event app's Sponsorship Add-On Module, you can add a link from a NOW banner directly to the exhibitor detail view.
Abstract Improvements
Conference app users finding an HTML abstract via the search can view the session detail in order to easily add the abstract to their schedule. The action bar now brings note-taking directly to abstracts.
Improved EventPilot CMS
From streamlined media upload, additional data sync validations, to moderated Q&A Module enhancements; it's never been easier to manage your EventPilot mobile app content.
And so much more
Usability and performance improvements, pre-caching of offline content, and many more enhancements add to the professionalism of the EventPilot conference app.