The Ideal Event App for Corporate Meetings
EventPilot professional apps for executive & training events, sales & marketing meetings, customer & user conferences, career fairs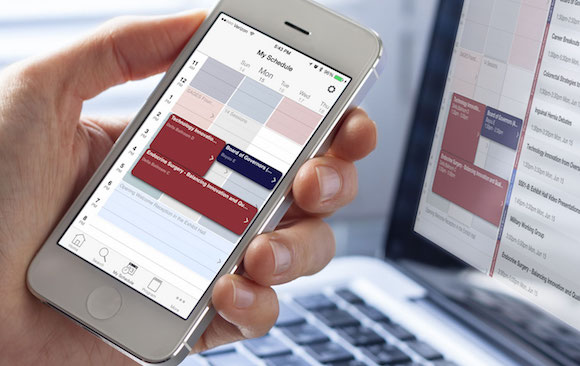 Personalize the Experience
From logging with your corporate authentication to loading a custom schedule, EventPilot creates a personalized attendee experience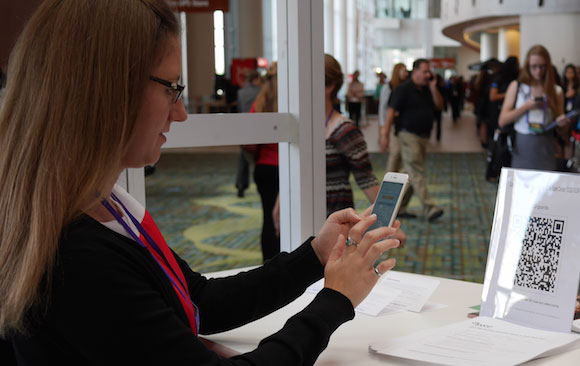 Boost Engagement
Get attendees more involved than ever and include a scavenger hunt, integrate an audience response, provide question submission, and more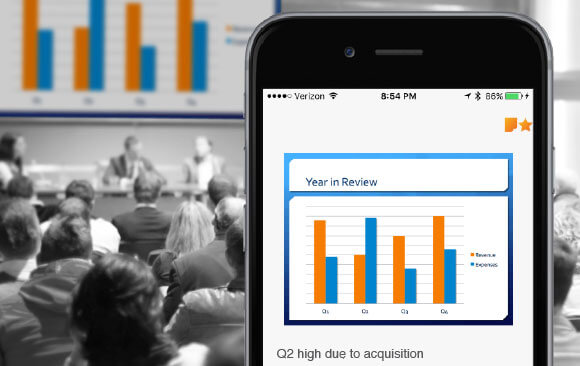 Improve Learning
Turn your event app into a learning tool and increase the impact of your events with better retention and spaced evaluation
A 5 Star App for Your Employees and Customers
EventPilot is the leading app for large scientific meetings.
Now you can bring that app quality to your corporate events.
What Your Attendees Want

in a corporate event app

Plan Easily
EventPilot makes scheduling and planning each day intuitive and efficient for your corporate meeting attendees. Visual daily schedules and reminders ensure your attendees never miss out.

Stay Organized
Event app users have everything they need at their fingertips: sessions, interactive floor plans, local information, slides with note taking, and an automated trip to increase retention.

Peer Finder enables private communication with other attendees and speakers. Pre-populate the attendee list with attendee details so it's easy to connect and schedule personal meetings.

Use Offline
You know your attendees will always be able to access your program, take notes, view slides - even if their devices are in airplane mode or your Wi-Fi is overloaded. You can fully rely on your event app.
What You Want

in a corporate event app

Control Permissions
Protect your content with advanced user permissions, app distribution options, and your company authentication.

Personalize the App
Targeted push notifications, automatic reminders, curated itineraries, pre-determined schedules, and more.

Promote Sponsors
Use the app to generate revenue from conference sponsors or promote your own organizational messages.

Change Behavior
Add fun and excitement to learning by integrating event scavenger hunts & gamification.

Prepare Itineraries
A predetermined meeting schedule can be created per user in advance for the most personalized experience.

Boost Engagement
Increase participation with session discussions, polling or survey integration, and moderated Q&A.

Send relevant push-notifications based on the user's location. Provide indoor positioning with iBeacons.

Control Sharing
Include social media sharing or disable it for your corporate event while keeping in-app communication available.

Track Analytics
Plan future events based on a large variety of data points collected from your app users.

Customize Branding
Your company, your event, your design. App core graphics and home screen are fully customizable.

Create Your Org App
The Enterprise version of EventPilot hosts all your events in one convenient meeting app.

Reduce Paper
Go paperless and make your event sustainable. Calculate your environmental meetings footprint.
Contact Us For a Demo

for your next corporate event app