Planners call it 'The Best'.
Attendees love it.
EventPilot makes your attendees happy because the mobile meeting app doesn't need Wi-Fi for its core features. It is so robust and fast, that you can easily include over 10,000 sessions, speakers, offline abstracts.
"WooHoo! I love the conference app!" Denise L., App User
"Best conference app we have used!"
Jason Levine, VP, Information Technology, BSC Management Inc.
With an unmatched variety of sponsor ad options, your exhibitors will be excited the new trackable, interactive, and highly attractive sponsorship opportunities. Increase your ROI by saving printing and shipping costs and create a paperless app without compromise - EventPilot includes a unique PowerPoint slide viewer for offline slide-based note taking.
Sit back and relax.
We make it easy.
Our expert team is here for you to create the best conference app you can offer your attendees. Your dedicated project manager will help you customize your mobile event app to meet your needs exactly and manage the entire development from data import to App Store submission. Choose from different editions to meet your conference app needs or time constraints.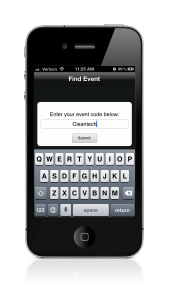 Take advantage of native conference app features without the approval waiting period. Release your mobile event app today. Learn more »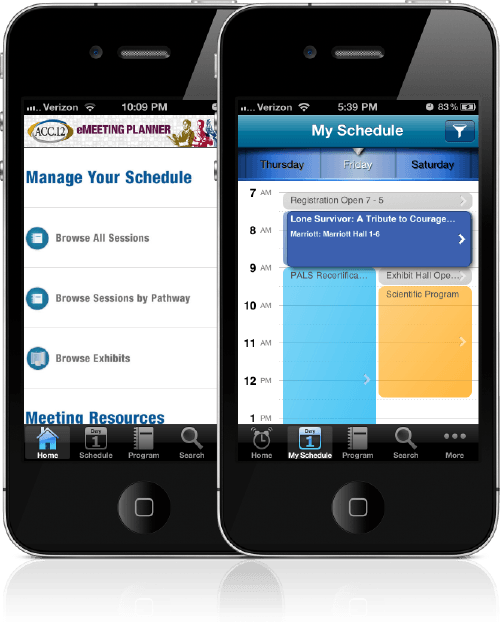 Extend your event branding with a dedicated conference app and fully preloaded content for instant offline access. Learn more »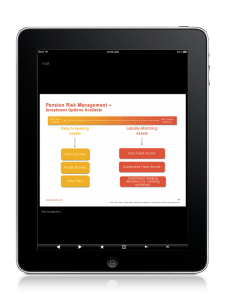 Multi-event app to host all meeting and training programs for your organization and go paperless. Learn more »
---
Interested in learning more about our scientific conference app?
Simply contact us using the form below and we'll send you more information.