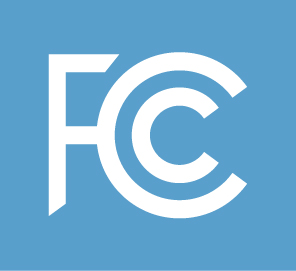 Yesterday, the FCC released an enforcement advisory that Wi-Fi blocking, with which Marriott made news last year, is prohibited and everyone interfering with personal networks or hotspots will be investigated.
This is great news for event professionals and meeting planners since too many venues are still charging extremely high fees for dismal bandwidth and/or limited simultaneous connections. The venue cannot stop you from bringing your own hotspots and distributing them in strategic locations such as the registration and info desk to help attendees quickly download your conference app for example, or at sponsor booths that are participating in Gamification, or during critical sessions where attendees are engaged to comment, submit questions, or answer polls.
The FCC clearly defines what is being prohibited:
No hotel, convention center, or other commercial establishment, or the network operator providing services at such establishments may intentionally block or disrupt personal Wi-Fi hot spots on such premises, including as part of an effort to force consumers to purchase access to the property owner's Wi-Fi network. Such action is illegal and violations could lead to the assessment of substantial monetary penalties.
If your venues are still blocking hotspots, you can file a complaint at www.fcc.gov/complaints or 1-888-CALL-FCC