Find out what makes our scientific meeting app different.
Finding Sessions is Key to Success
Attendees install apps for one reason: to build their schedule. We ensure that EventPilot helps attendees find exactly what they are looking for, even if they make spelling errors. EventPilot apps make meeting technology so easy that users can focus on the event program.
Best Meeting App Award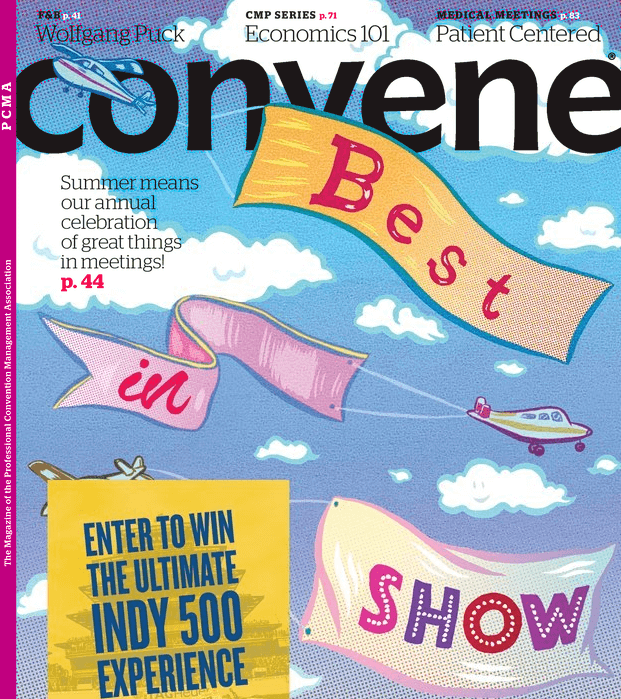 EventPilot "Best Meeting App"
Thousands of sessions, offline searchable abstracts, powerful mapping, easy data import, desktop itinerary two-way-sync, and credit unit tracking make EventPilot stand out in the crowd. Our apps and project managers have been selected best of show over several years in PCMA Convene Magazine.
Great app, everything needed
---

This really obviates the need to lug around abstract/program books plus easy access to vendor locations. Worked very very well, no issue with any glitches, very quick/no delays
SOT 2015 User AnimalFan - March 25, 2015 - iOS
Great conference app!
---

I'm quite impressed by the user friendly app. My favorite aspect is the calendar. Great app overall!
SOT 2015 User A. Allen - March 21, 2015 - Android
Innovative Online Schedule View to Visually Plan Each Day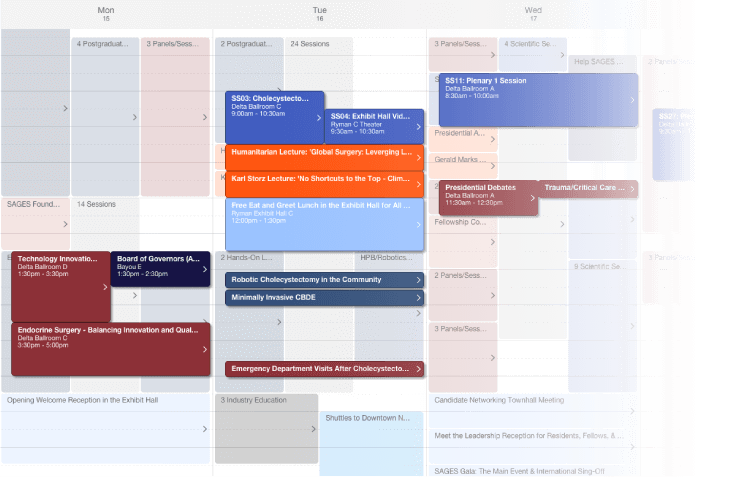 Maximize Education Value
Visually Fill any Gaps
The calendar style view visually displays all scheduled items. The overall event timetable in the background contains interactive timeblocks that reveal all sessions within the timeblock. Attendees can easily spot openings in their schedule and fill that gap with available sessions by simply selecting the timetable in the background.
Two-Way Sync with Native Mobile Conference App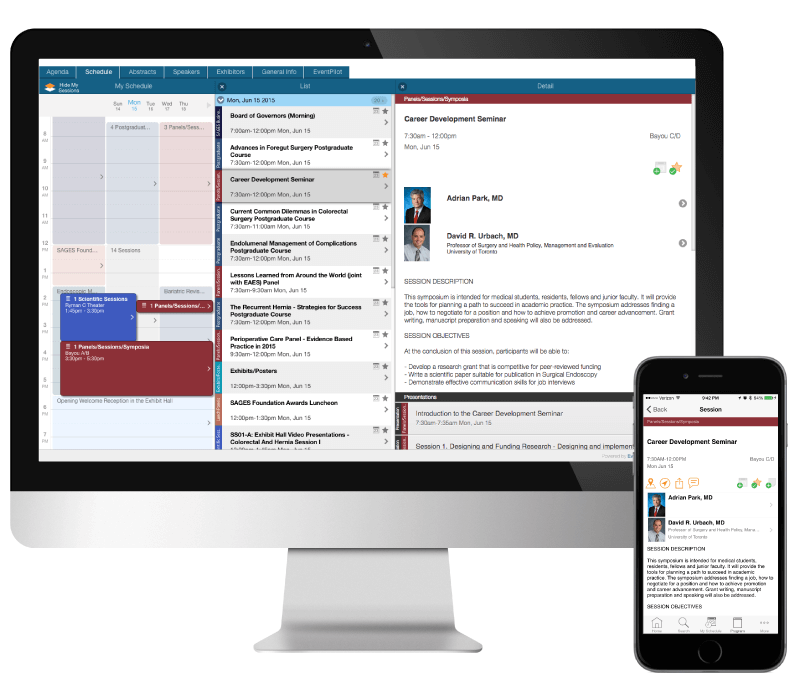 Innovative Technology. Always on the Cutting Edge.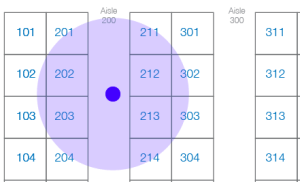 The conference app pinpoints the attendee's location on custom geo-mapped floor plans of the vast poster or expo halls.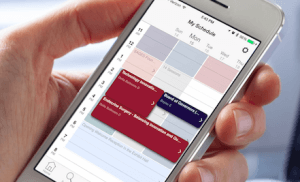 Visual Schedule
Only EventPilot offers the interactive timetable view. Fast and easy to use with smart multi-column alignment.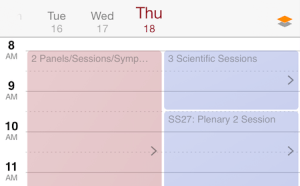 Automatic Timetable
Visual timetable is automatically created for you so attendees can maximize their time at your meeting.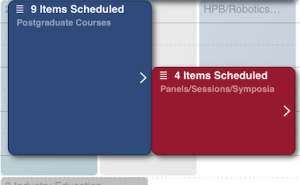 Smart Schedule Blocks
Users can schedule hundreds of sessions and still keep track of everything in one calendar view.
Location Notifications
Send only relevant alert messages based on indoor location using iBeacon or outdoor using GPS.
Security and OAuth
Allow attendees to login with their existing username and password with your organization or via Facebook / Google.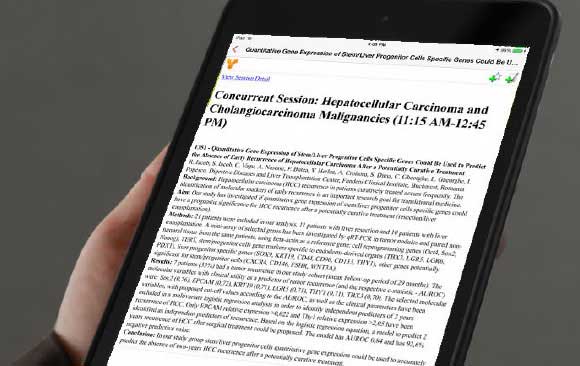 Offline Abstracts
Search and browse thousands of research abstracts and scientific eposters offline conveniently within the conference app.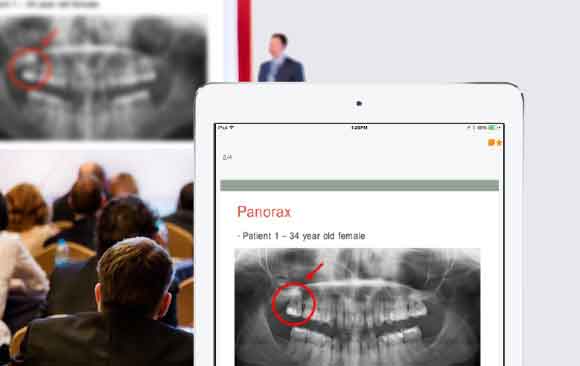 Slides with Notes
Increase retention by giving offline access to PowerPoint slides with slide-based note taking while protecting speaker's IP.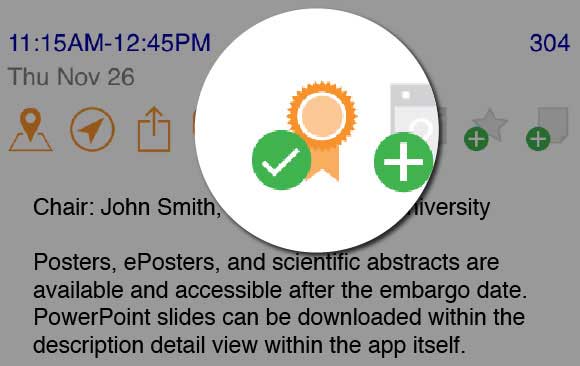 CME & Credit Tracking
Help attendees stay organized with built-in credit tracking that even works offline. API available for credit vendor integration.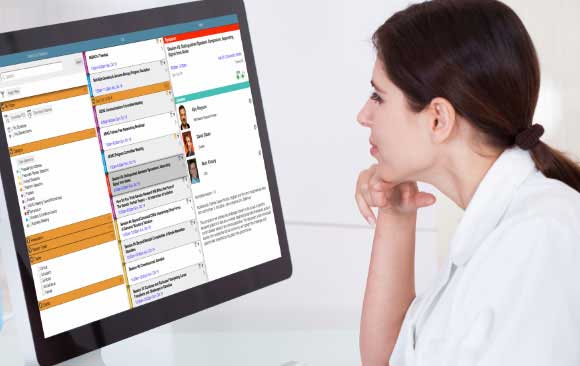 Integrate a full screen online planner into your existing conference website. Includes export to PDF and calendar applications.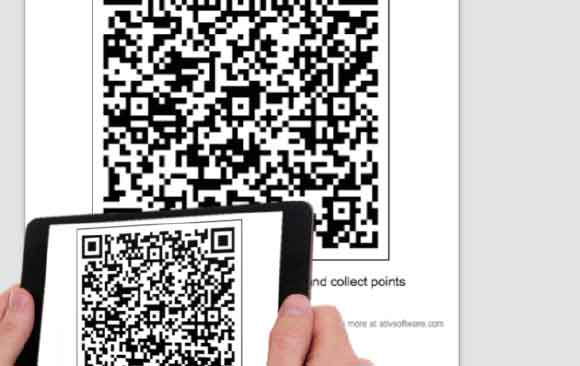 Gamification
Increase engagement and drive expo traffic with a customized QR-code based game. With leaderboard and analytics.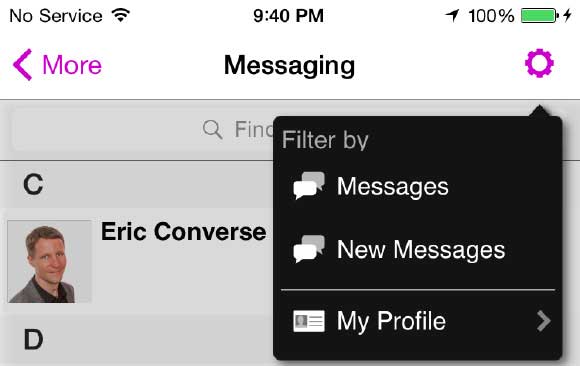 Networking
Built-in messaging with offline reading and writing make networking easy at large events. Users can hide themselves.
Compliant sponsorships in the conference app
Medical events are often subject to industry regulations and pharma ads cannot be displayed within abstract. The following presentation gives an overview over the variety of sponsorship options within EventPilot, many of which do not pose issues with industry regulations, for example featured exhibitors. Estimate your revenue at http://ativ.me/gr